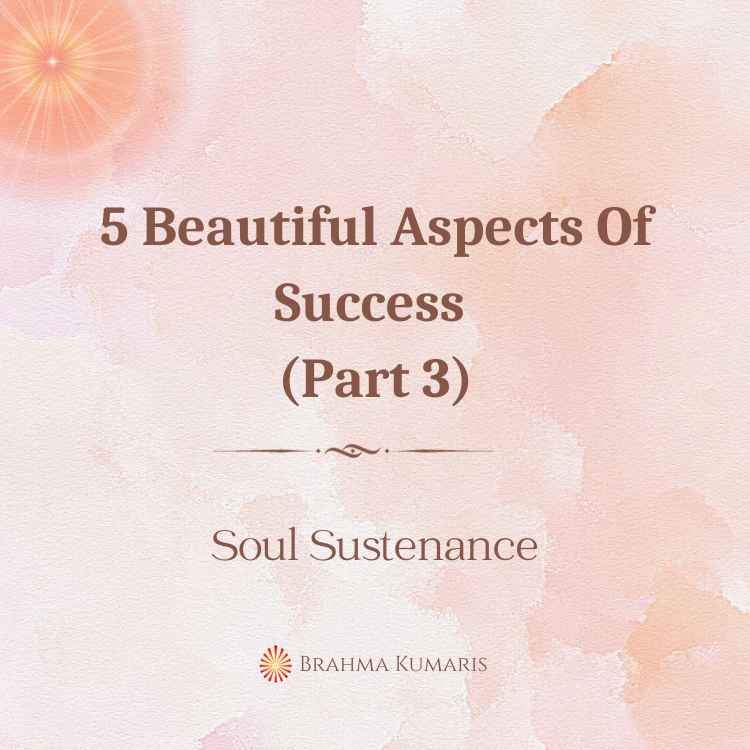 5 Beautiful Aspects Of Success (Part 3)
Success at every step is also how humble and truthful we have been, while achieving various goals in different spheres of life. Humility is the biggest virtue of all. Anger and ego are humility's biggest enemies and spoil the way people see us and feel about us in their hearts. No one likes arrogant people and people tend to remain away from such people instead of coming close and providing support to them. They not only loose blessings and respect but they also loose self-respect. Egoistic people are the most unhappy people inside and are always trying to dominate people with all that they achieve as their tools to do that. Tools like – I look good, I am intelligent, I am rich, I am smart, I have a beautiful personality, I am an achiever, My relationships are beautiful … Also, apart from humility, your honesty and truthfulness also make you successful. Some people reach big milestones in their life, but they have lied or indulged in dishonesty of some type or the other while reaching there, which is false success.
Lastly, success also means giving at every step. Being a giver of everything nice that you possess – physical or non-physical is a beautiful quality. Those who possess this quality are nice human beings who are successful in the right and complete way. So, always look at people with respect even if they do not possess what you possess. Also, instead of dominating people, influence and empower them. Even physical treasures of wealth and non-physical treasures of knowledge should be shared with people. Then you are a true giver and untouched by the negative influence of your attainments in life. Instead, you take the attainments in your stride and never have a false ownership over them, which is true success.
To Find Nearest Rajyoga Meditation Center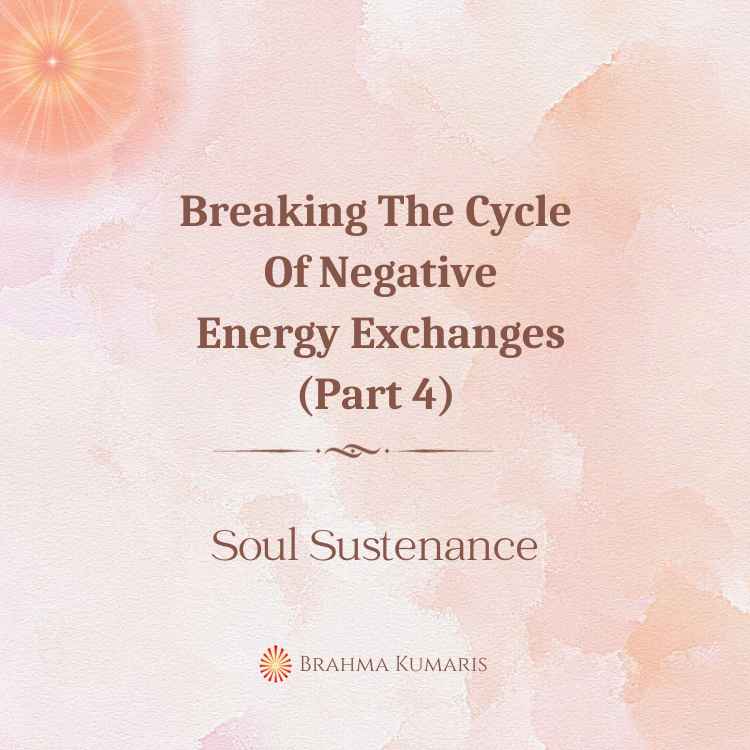 One of the root causes of negative energy exchanges between any two people is a clash of personalities or natures. This can happen between two
Read More »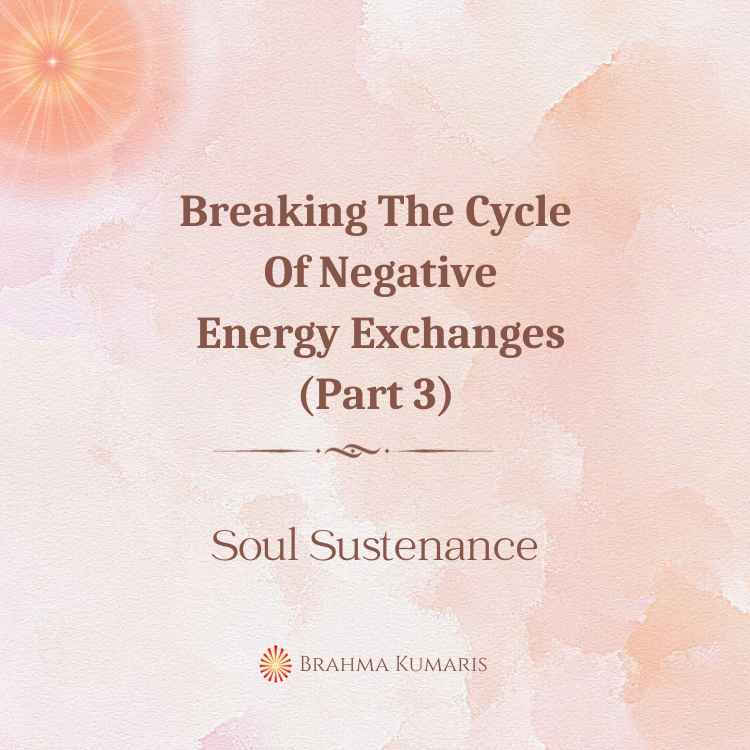 A simple positive response in breaking the cycle of negative energy exchanges with another person is the deep inner realization that the other soul is
Read More »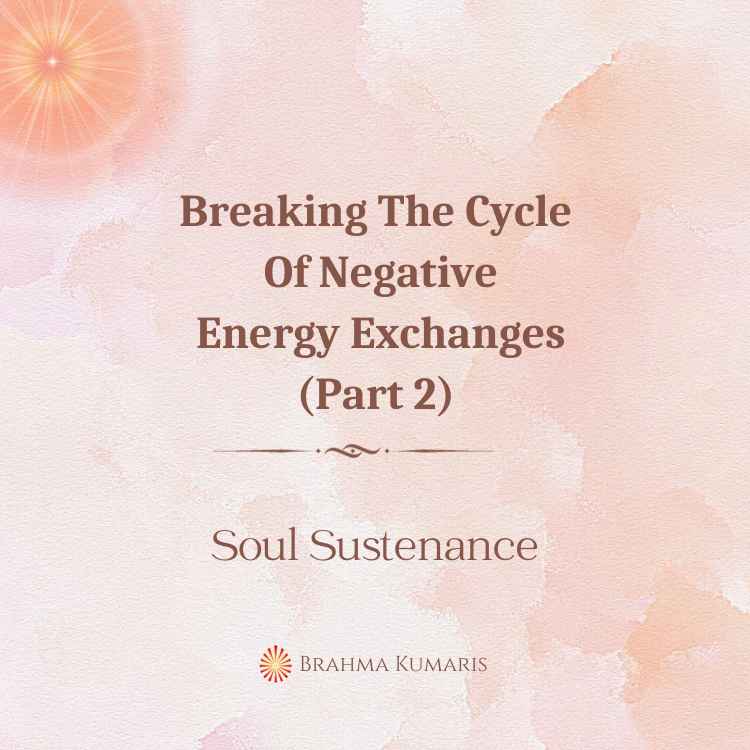 The foremost method to break the cycle of negative energy exchanges with another person is one of self-transformation. The most basic level of self transformation
Read More »