Break from stressful life
"IT conference was a good break for me from my stressful life."
I work as a Team Lead in Proche Jobs P. Ltd. I had come to the IT conference with a friend of mine. I was very excited about it being my first time here.
I feel very much better than before considering the stressful life in IT with the demanding job and constant distraction of mobile phone, I feel empowered to handle the demanding job now.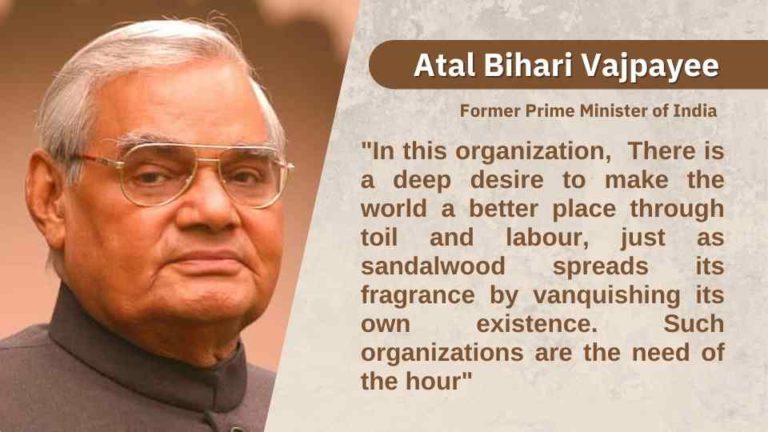 "On arriving here, I became aware of this newly built 'Academy for A Better World'.
Read More »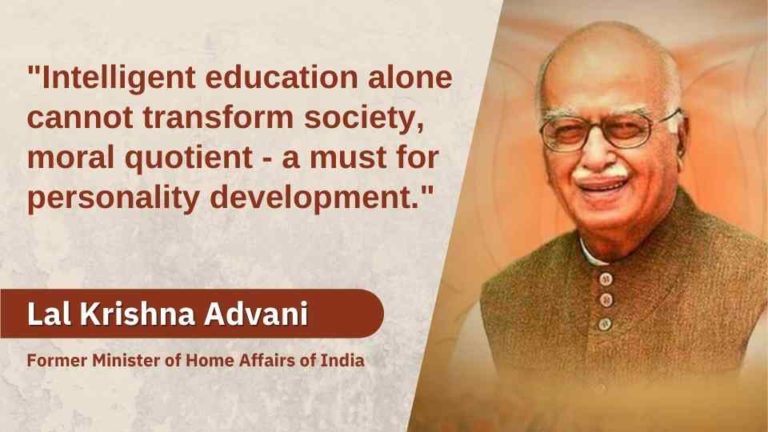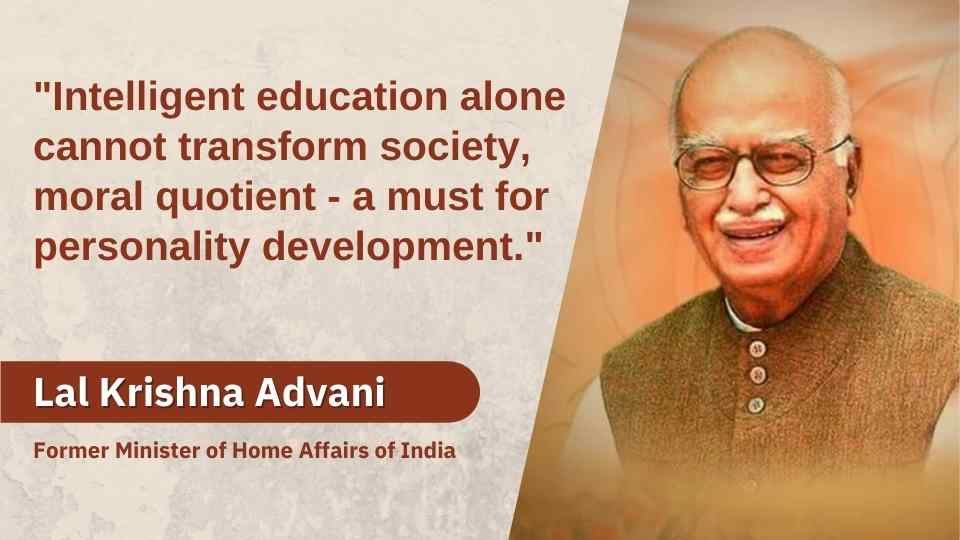 "Intelligent education alone cannot transform society, moral quotient—a must for personality development. I appreciate that
Read More »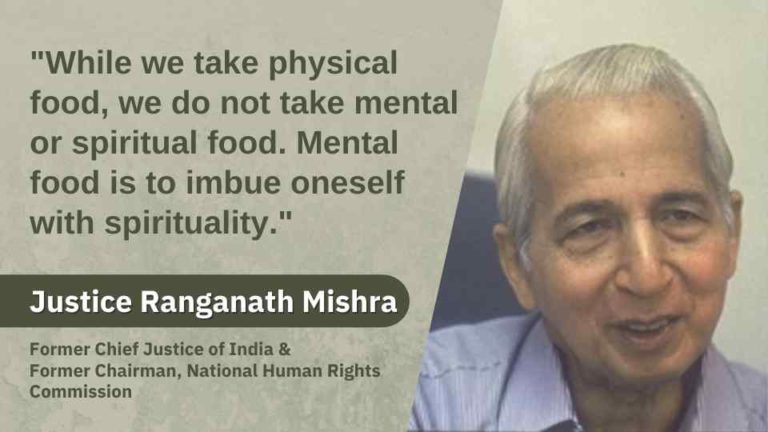 "This Dialogue is going to help us to discover our inner capacities. Man does not
Read More »