Life gives you back what you have given to others throughout your life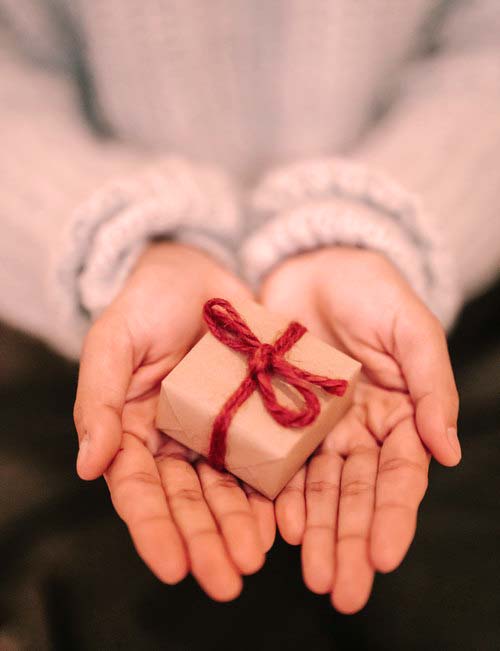 What goes around, comes around

Brahma Kumaris is a voluntary organization committed to the services of the community and as per the tenet of Brahma Kumaris, we do not have a fee attached to our services. However, voluntary contribution from the beneficiaries is accepted to extend further services to the masses.
To learn how you can contribute to these services, read below.
Contribution can be done directly to Headquarters / Centres / Retreat Centres
Find the center and contact them for contribution
THE TREE AND ITS BRANCHES
The Brahma Kumaris perform their various socio-spiritual roles and responsibilities with the help of some sister institutions constituted with a specific objective. While the overall goal of all these remains spiritual enlightenment through the practice of Raja Yoga, each of these institute tends to execute its purpose in a focused manner. The major sister institutes are :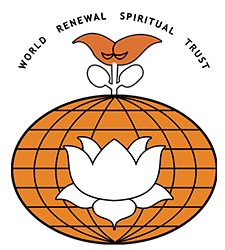 The World Renewal Spiritual Trust (WRST)
Registered as a charitable trust, with its Head-Office in Mumbai, the WRST was incorporated in December 1968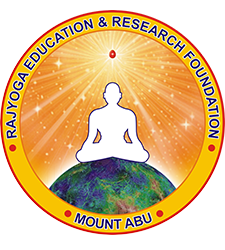 The Rajyoga Education and Research Foundation (RERF)
RE&RF was registered under the Societies Registration Act, XXI, in 11 August 1982 as an educational & charitable Society.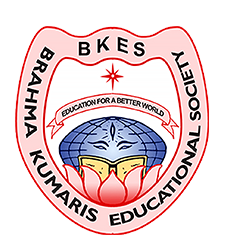 The Brahma Kumaris Education Society (BKES)
BKES, registered under the Provisions of Bombay Public Trust Act, 1950 (Act No. 29 of 1950) on 18-11-1996, as an educational and charitable society, has its Head Office at Mumbai.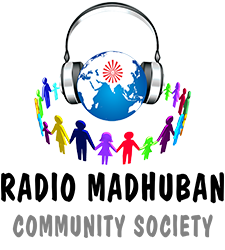 The Radio Madhuban Community Society (RMCS)
Incorporated as an educational and charitable society, the RMCS was registered at Delhi in April 2013.