There is something for everyone offered at the Brahma Kumaris, whether it is meditation or retreats, conferences, seminars, dialogues, fairs, counseling, research. Pick up the area of your interest and know what is in for you.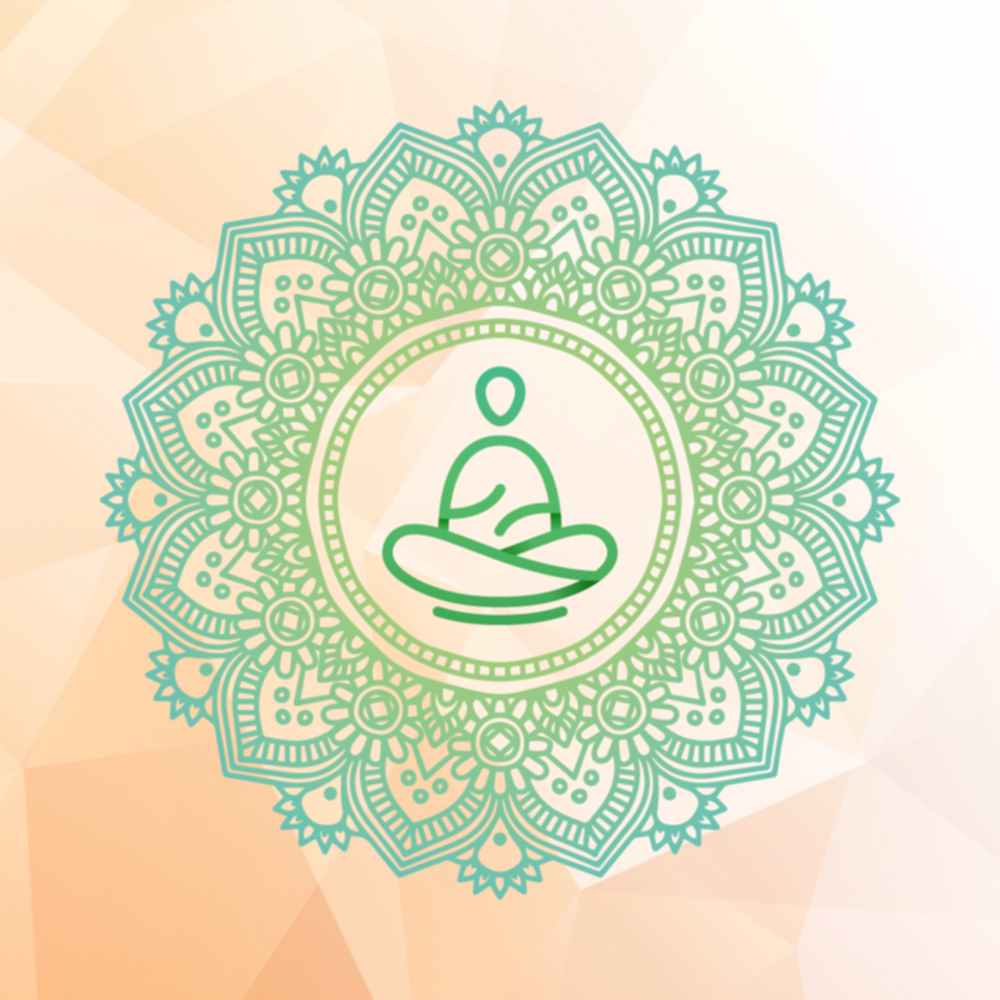 Free 7-day course at all Brahma Kumaris Centres, to know about Self, God, Time & Universe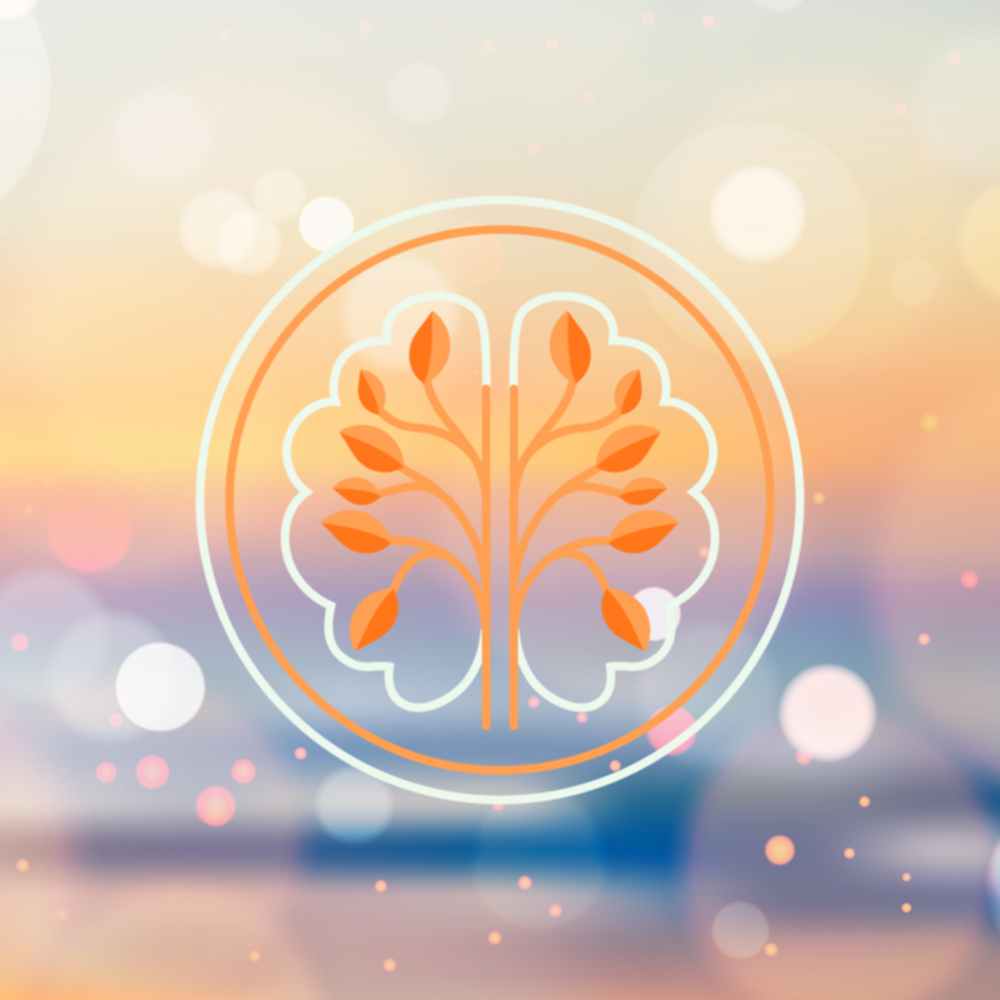 Counseling and spiritual guidance on various issues related to personal, relationships, stress, society and more.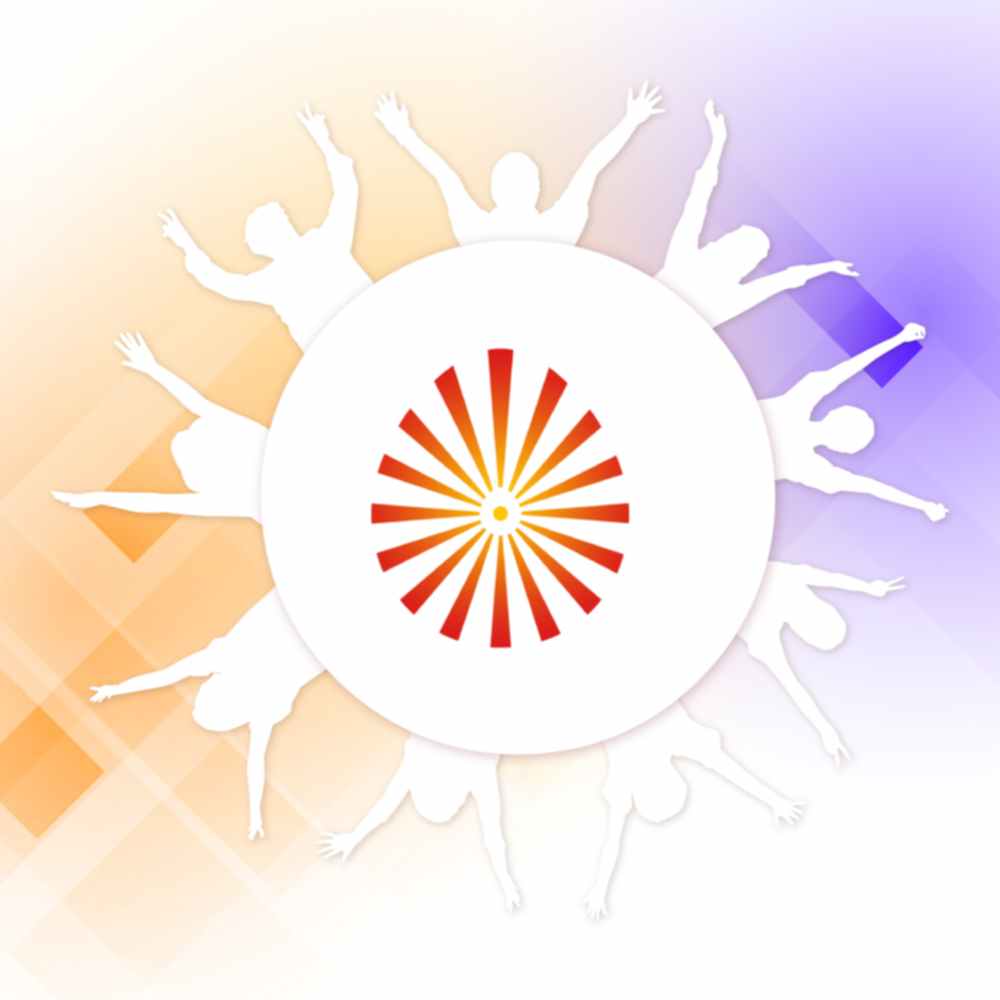 With the motto of 'One God, One World Family', Brahma Kumaris is inspiring people for a culture of universal brotherhood.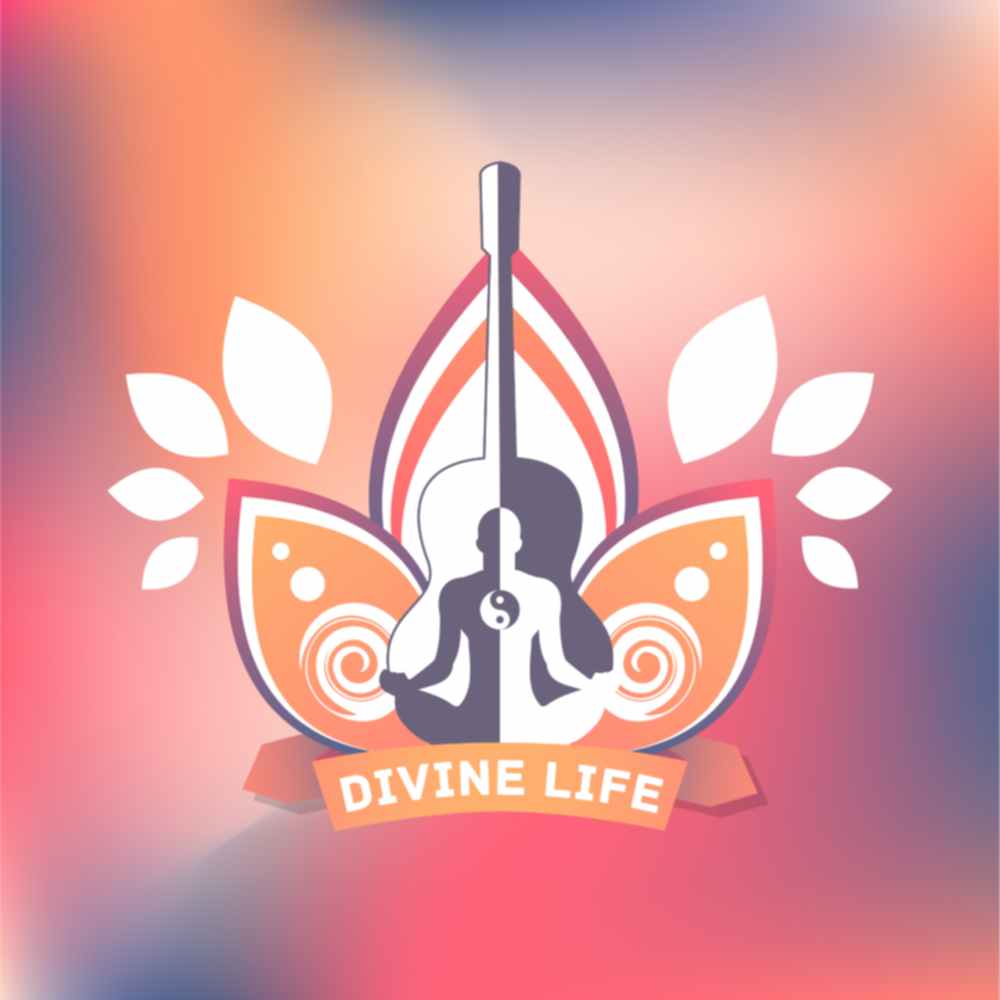 Short duration meditation camps for spiritual learning in an experiential way, at BK Centers & Retreat Centers across India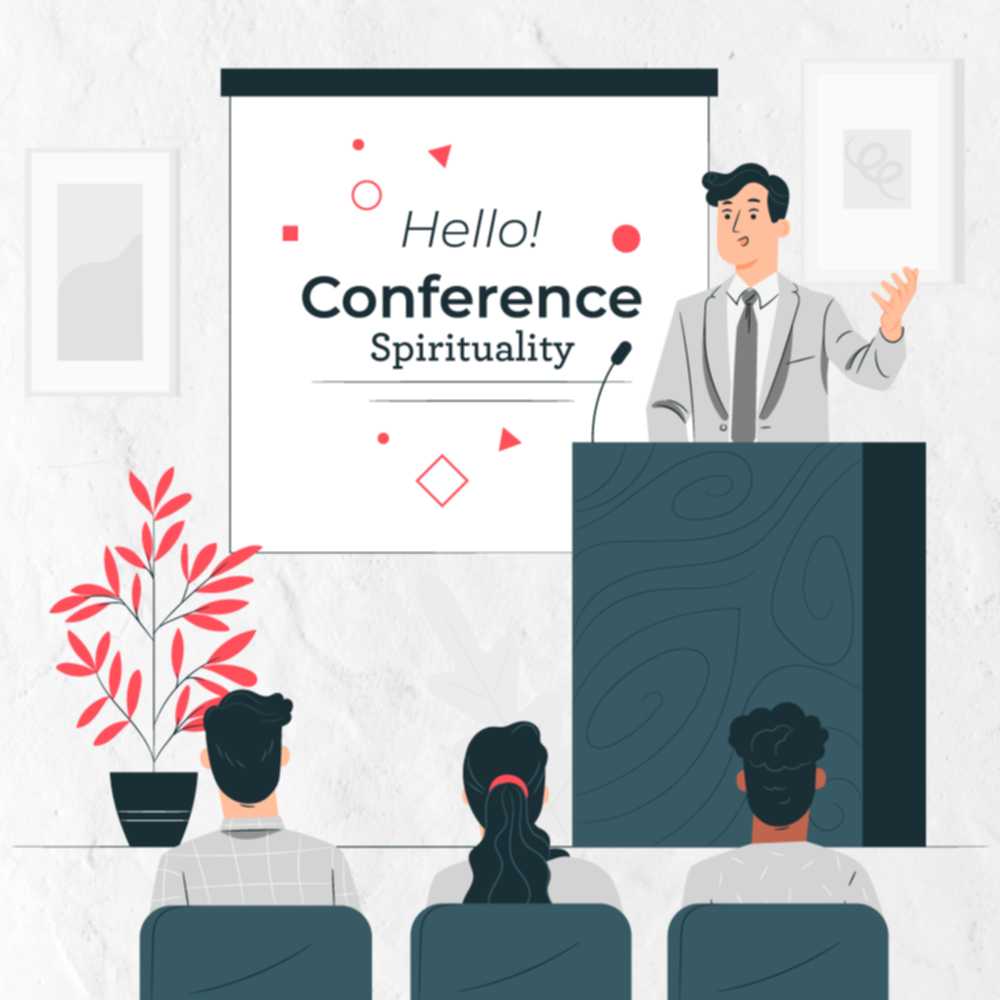 National & international conferences for all types of audiences and people from all walks of life and professions, on contemporary and spiritual themes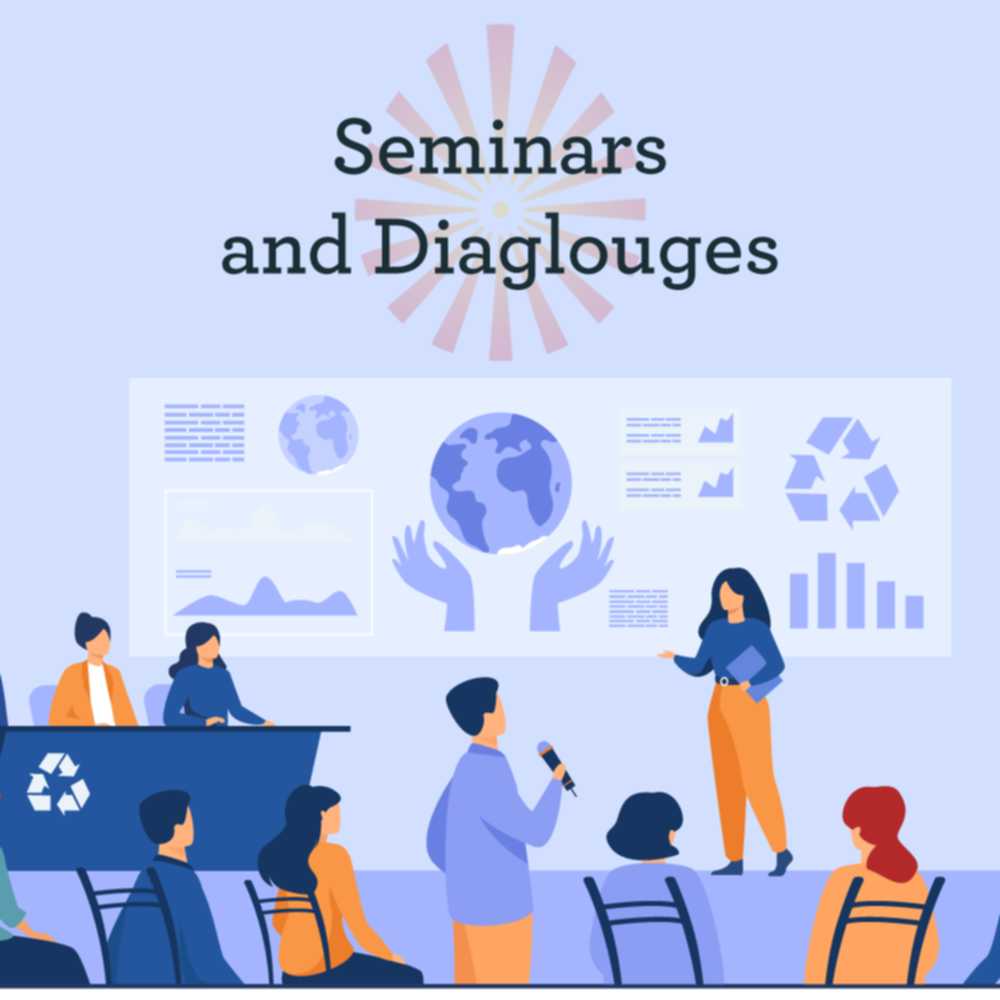 For the government and corporate sectors, schools, colleges and other institutions at their campus or at BK Centers for spiritual solutions on various management issues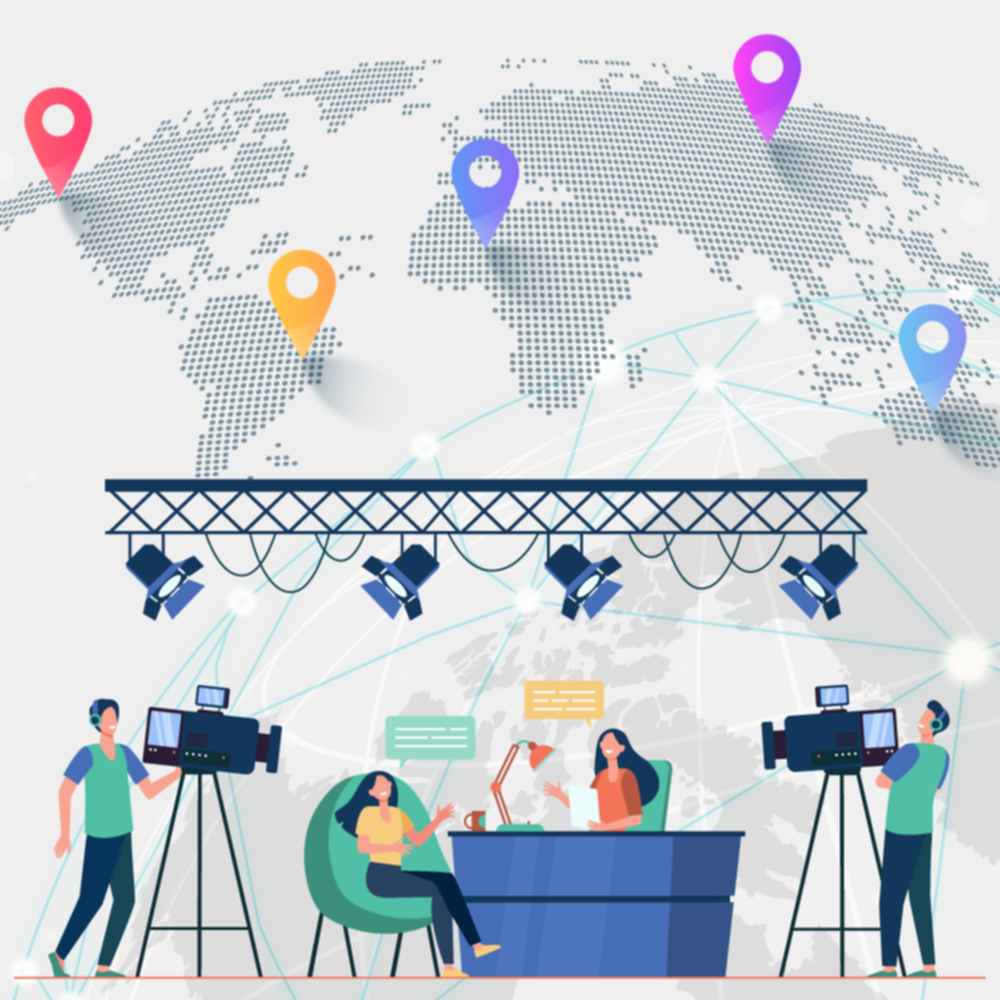 Spiritual knowledge is conveyed through TV channels, radio channels, social media & other means for the benefit of common people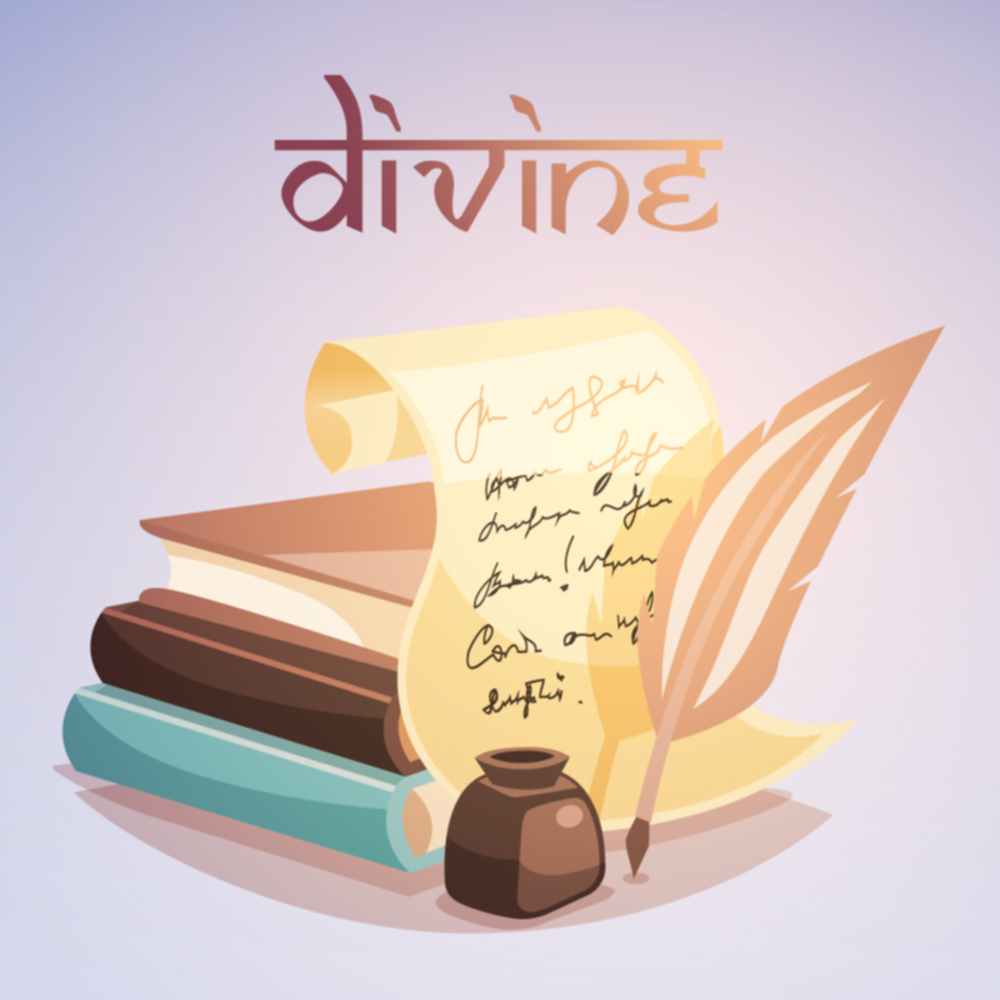 Apart from the Brahma Kumaris spiritual books in various languages, many magazines & Newsletters are also published periodically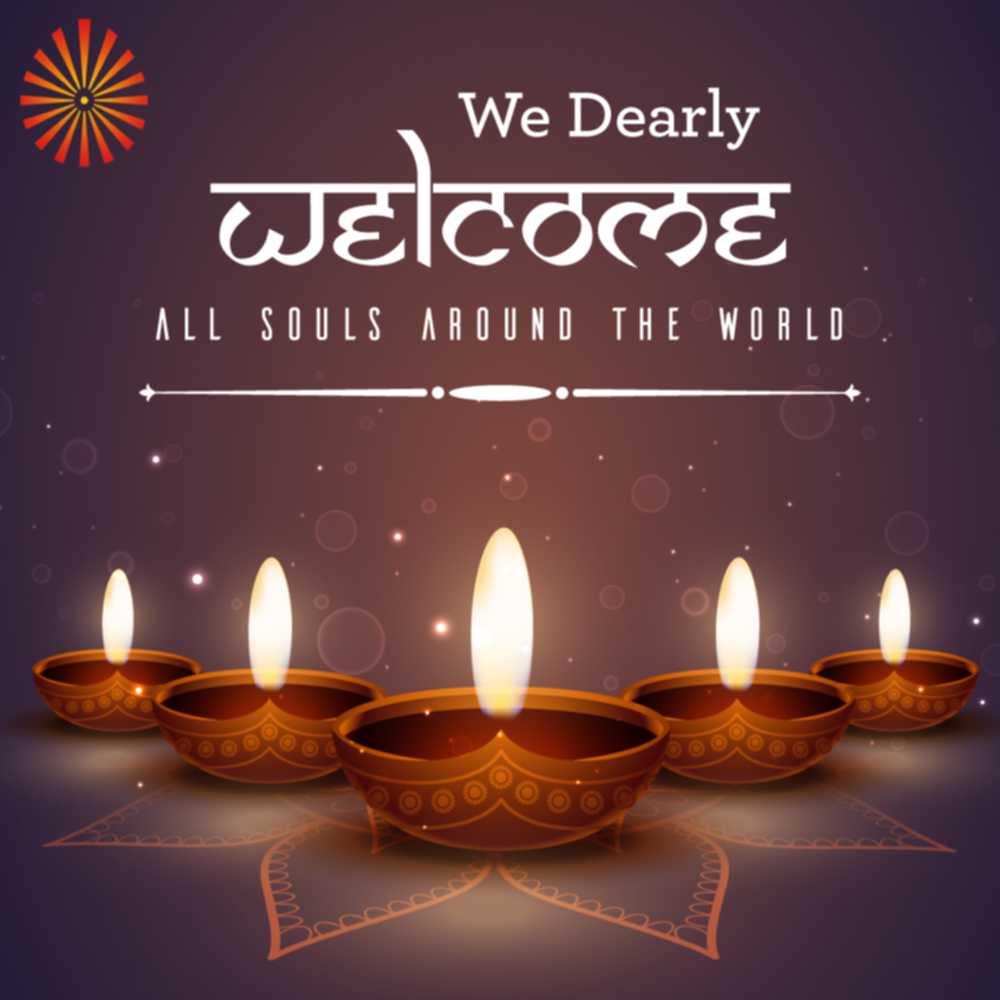 Exhibitions, Fairs, expositions,
etc are organized to disseminate
spiritual knowledge and
conventions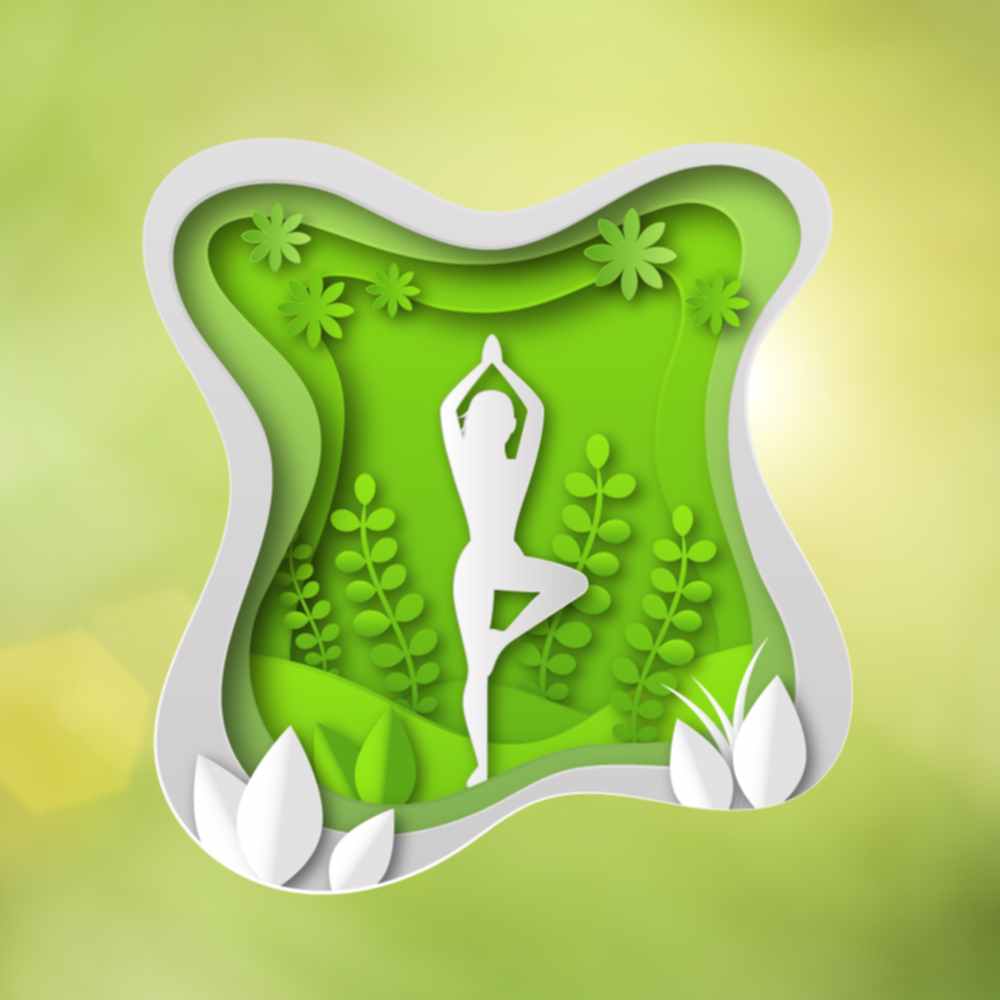 Brahma Kumaris run multi-speciality
hospitals and regularly organize
blood-donation camps, health check-up camps, eye-camps etc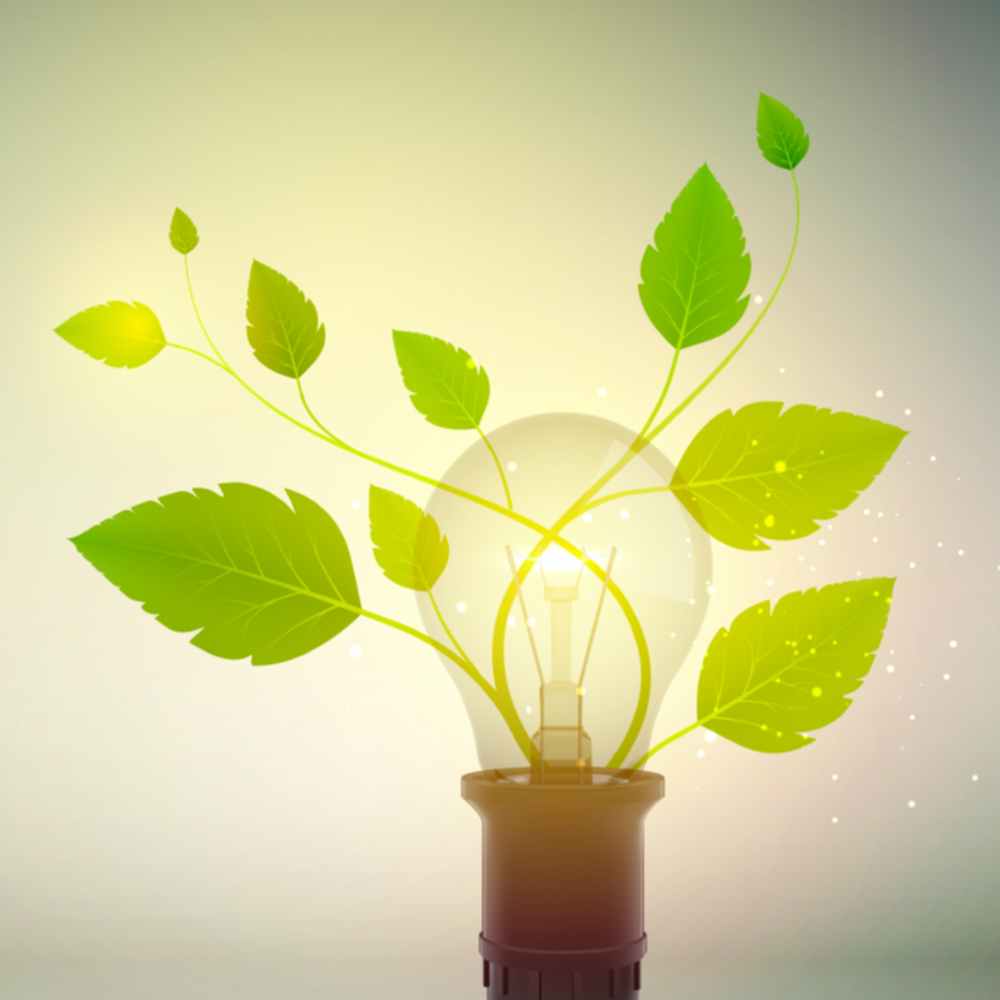 BKs runs many Graduate and Post- grad.  academic, healthcare, and counseling courses on Value Education & Spirituality in collaboration with more than 15 universities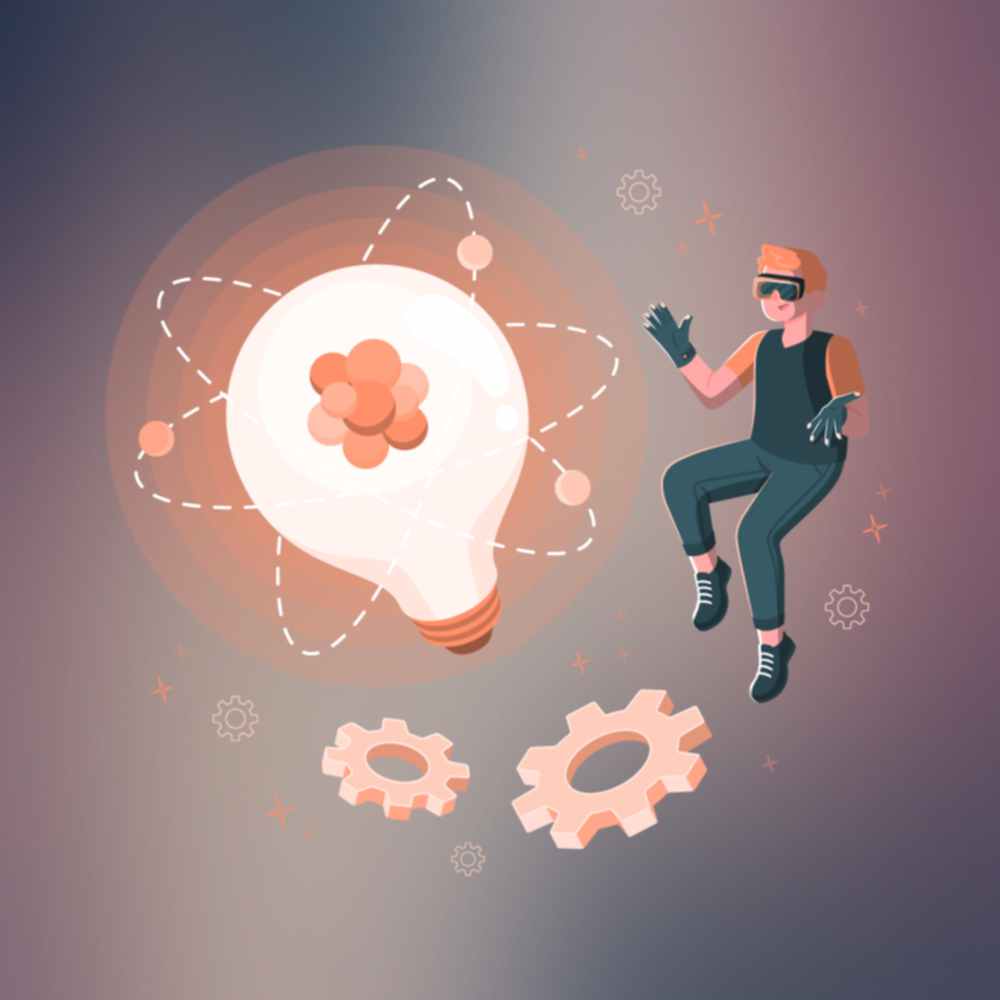 Researches are conducted in many fields like Medical, Agriculture, Psychology, etc. to explore the imapct of spirituality and blend it with modern lifestyle.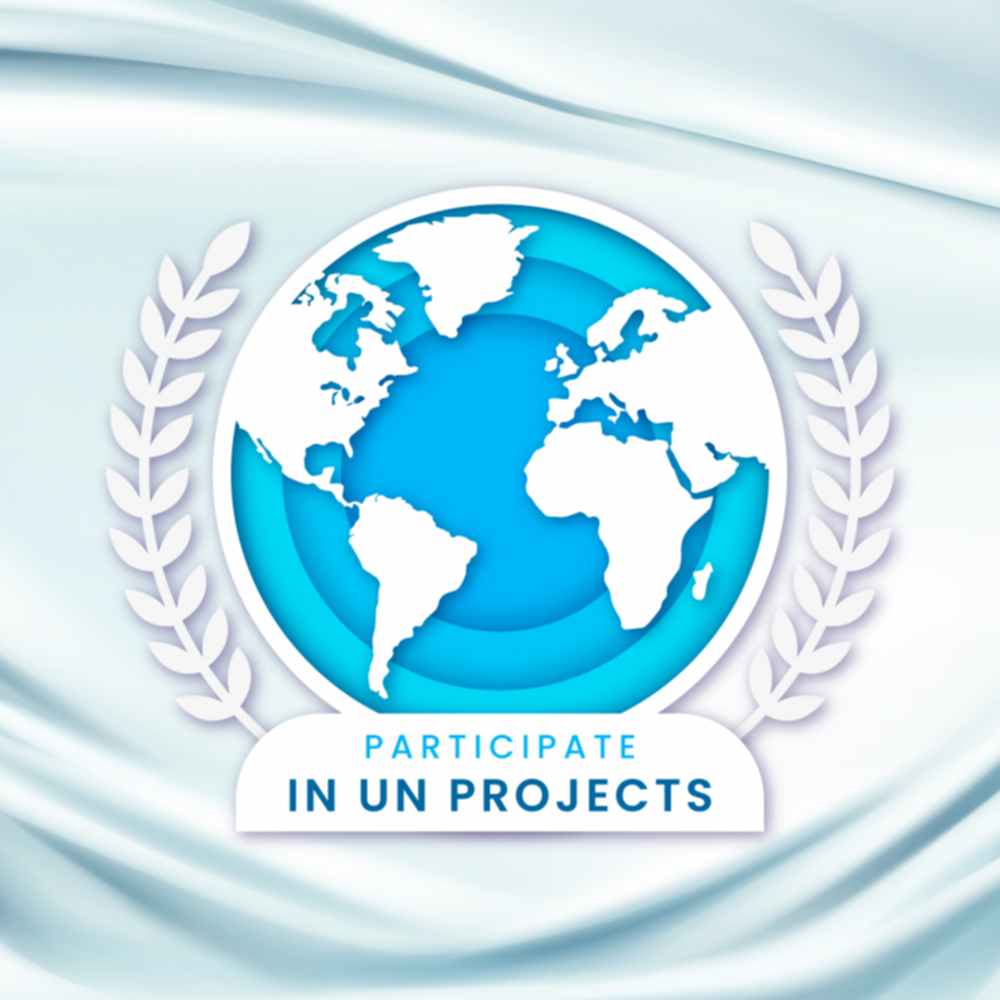 PARTICIPATION IN UN PROJECTS
For the last more than 30 years, BK has participated in many UN projects related to environment, peace, etc. and has also been awarded several times for its initiatives.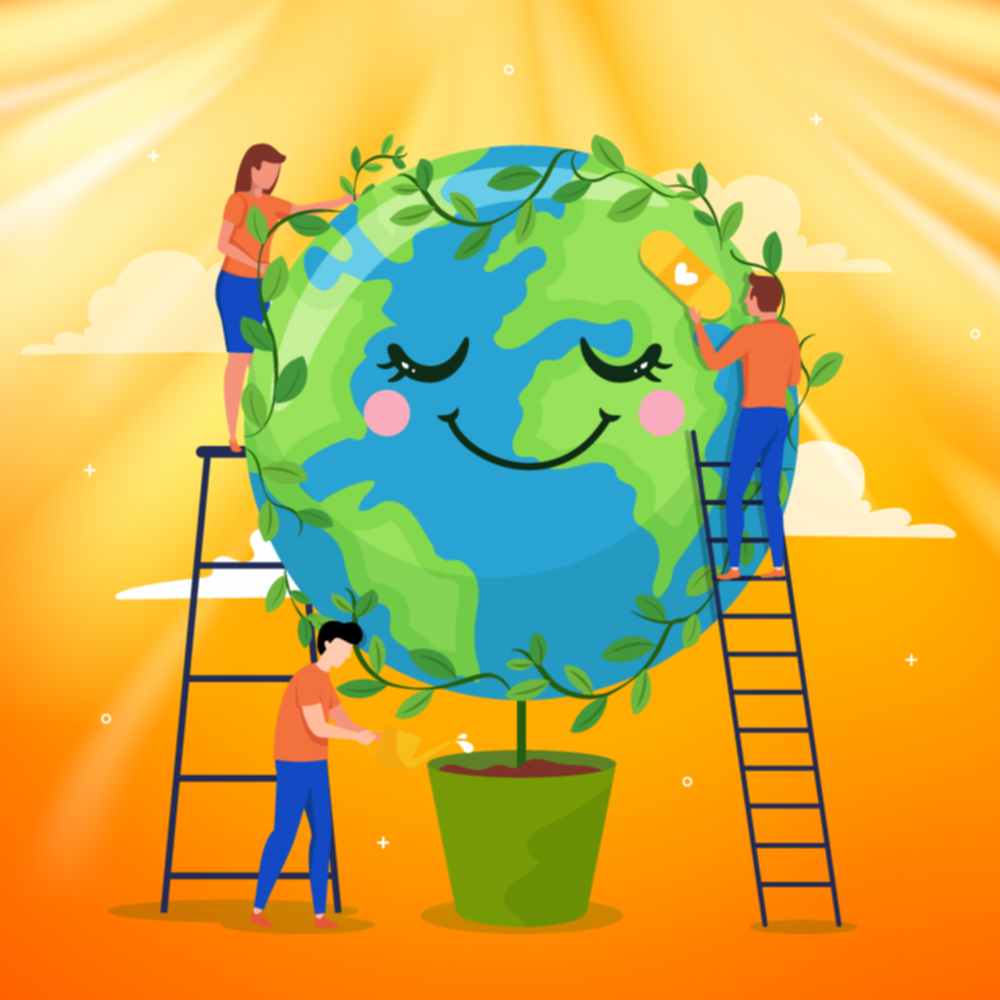 Regularly undertake socio-spiritual actitivies to uplift the people in slum-areas, jails, orphanages, apart from helping people during calamities & disasters.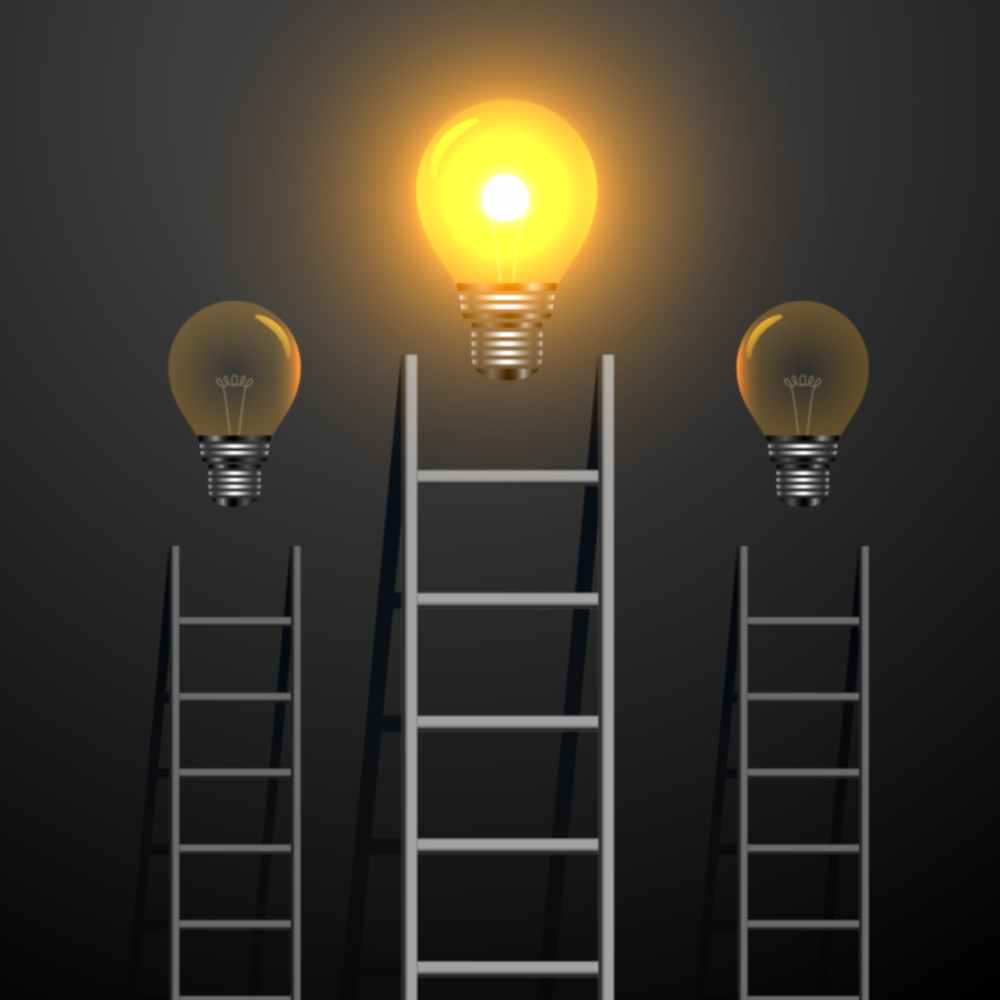 We conduct campaigns to spread awareness and educate masses on contemporary issues on areas related to health, education, drug de-addiction, environment etc.