The Chief of Brahma Kumaris Rajyogini Dadi Ratan Mohini Ji, Additional Chief Rajyogini Mohini Didi Ji and Additional Chief Rajyogini Jayanti Didi ji have the great pleasure and honour in extending to you this cordial invitation to the Global Summit 2022 on "India the Harbinger of World Peace". We may also inform you that the Brahma Kumaris invite very prominent and internationally acclaimed leaders from different fields of Politics, Science & Technology, Spirituality, Media, Business & Industry, Art & Culture, Education, Economics, Administration, etc. so that their deliberations are fruitfully meaningful and conclusive. The summit is scheduled to be held from 10th to 14th September 2022 at the Brahma Kumaris World HQs. at Shantivan Campus, Abu Road, Rajasthan, India.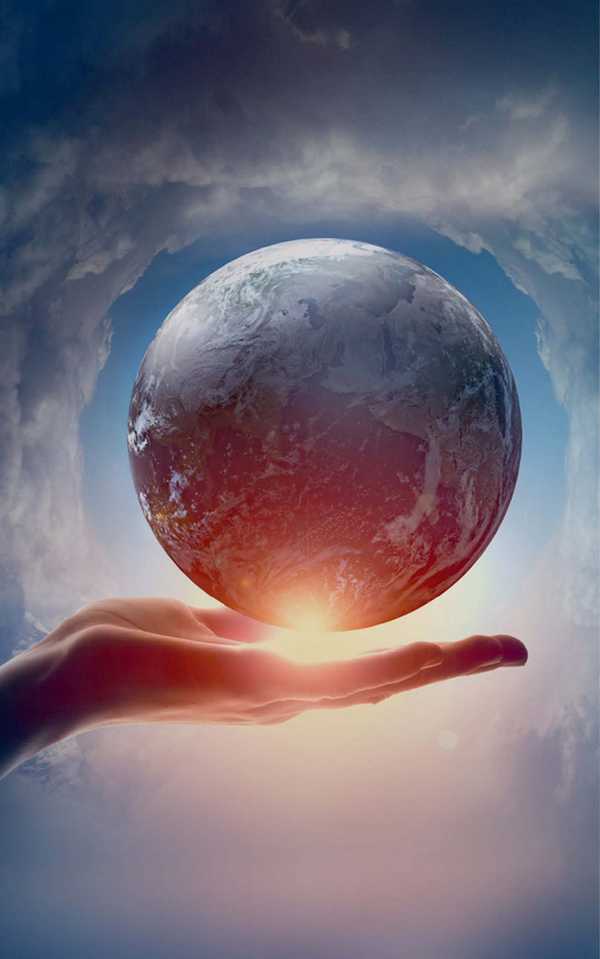 Today we, the civilized society across the world, are passing through a crisis of political destabilisation, social disintegratin & economic uncertainty. The hostility between Russia & Ukraine has pushed the whole world, rather the human civilization to the brink of elimina on. It is not just their lethal inven ons that can cause doom to the whole planet but the increasingly dangerous global warming & ecological imbalance are some other factors which can eliminate the whole human race from this globe any me.
In this age of crisis India is being looked upon by most of the na ons as the only ray of hope to bring back peace and stability to the war-torn & hatred-filled world. It is India's age-old founda on & deep-rooted tradi on of spirituality that have given the world an assurance of se􀀁ling the violent issues in peace.
These days India is celebra ng "Azadi ka Amrit Mahotsav" to commemorate 75 years of progressive India founded on the glorious history of her people, culture and achievements. The Prime Minister Shri Narendra Modi has rightly said that this occasion of the 75 years of our freedom must "become the fes val of our collec ve mind and of every ci zen."
To create an awareness about human values in social and political governance. To promote values of peace & non-violence wherein Media plays a stellar role.
To bring about a quantum shift from the material consciousness to soul consciousness.
To encourage the positive & active role of society in ensuring a sustainable environment.
To use the wonders of Science & Technology in establishing a violence free world.
To honour women as flag-bearers of bliss and happiness.
To motivate youth towards construc ve and positive change.
Deliberations by Eminent Personalities
Blessings from Senior Rajyogis
Enlightening Sessions by Sister Shivani & other BK dignitaries
Special Medita on Sessions for Global Peace
Interna onal Cultural Feasts
Awards Ceremony