Brahma Kumaris
Mount Abu, Rajasthan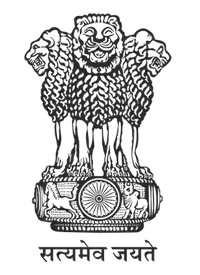 Ministry Of Culture
Government Of India
Divya Basant is an effort to awaken the elite audience to the virtues and values of our grand old culture. Art is the human ability to make things; creativity of man as distinguished from the world of nature. In a way it is a creative work, making or doing of things, that displays form, beauty and unusual perception. Art is the conscious use of imagination in the production of objects to be contemplated or appreciated as beautiful in forms, sounds or words. Above everything else art is the recreation of reality according to the artist's metaphysical value judgement. Divya Basant is also bringing together a variety of colours and fragrances of life in its different manifestations to bloom and shine like the Basant of a Spiritual carnival.
It is a matter of great pride that the whole country is celebrating Amrit Mahotsav of our Independence, and naturally this gives us an enthusiasm and jubilation to express our achievement and freedom from bondage of various types.
Interesting Figures of the Fest
Highlights of the Cultural Festival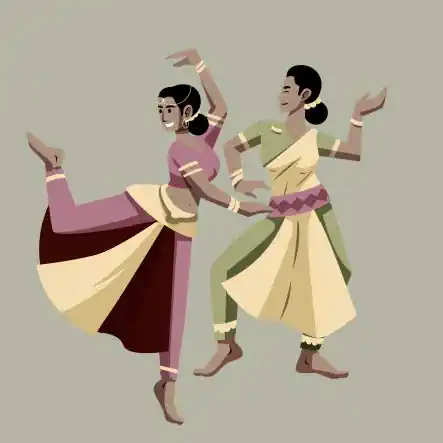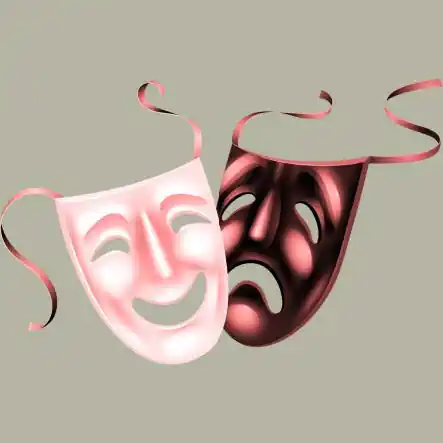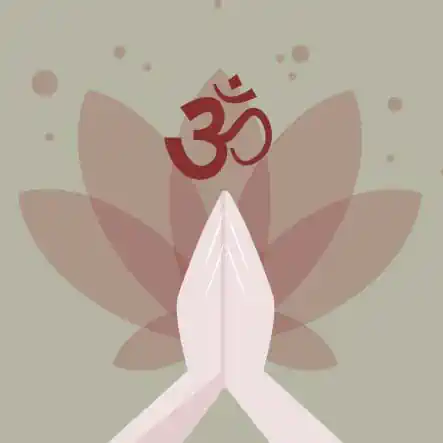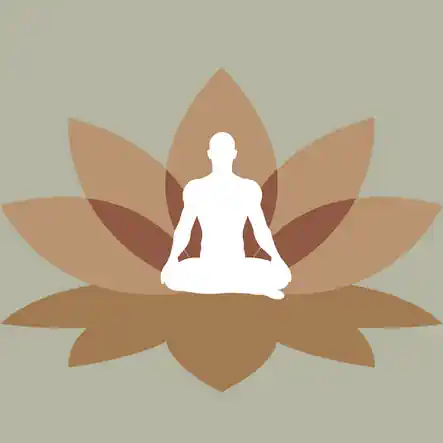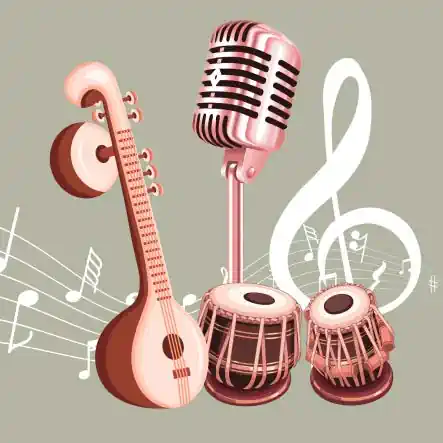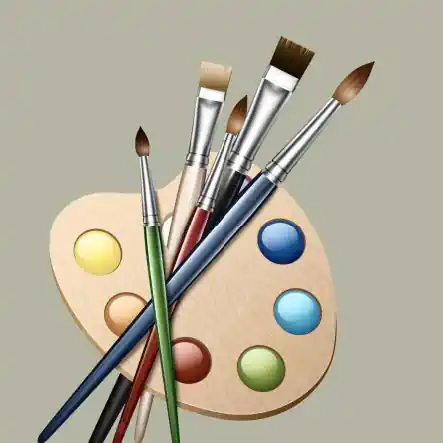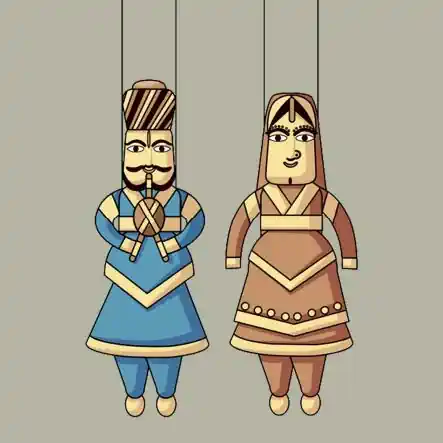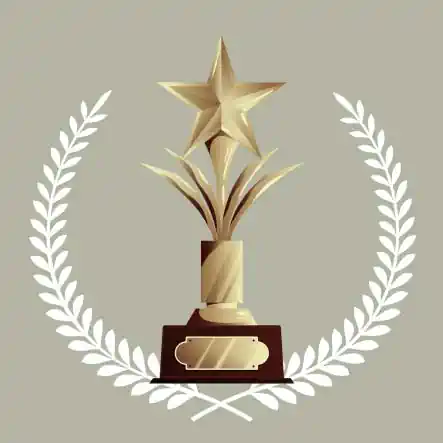 Accommodation & Food arrangements in the Brahma Kumaris Shantivan Campus.
For Residential Registration contact your Local Brahma Kumaris Center. Find the Nearest Brahma Kumaris Center:
Excluding Accommodation, this pass only includes Entry and Lunch/Dinner at Brahma Kumaris Shantivan Campus. Accommodation at your own expense in Hotels.
This Pass will also be valid for Localites.
Glimpse of Previous Cultural Performances at Shantivan
National Painting Contest-Cum-Workshop
Highlights:
Only for Professional Artists (MFA & BFA) and Traditional & Realistic Artists
Meditation Retreat and Spiritual Classes
Art Workshops by Renowned Artists
Special Prizes for Winners & Participation Certificates to others
Canvas Boards & Colours to be provided by the organisers.
Painting Contest Schedule:

28th Sept : Arrival of Artists
29th Sept to 30st Sept : Workshop & Competition
1st Oct : Prize Distribution & Art Exhibition
1st Oct to 3rd Oct : Cultural Festival
4th Oct : Departure
Note: This Schedule & Registration Link is only for the Participants of Painting Contest.
09.00 am to 06.00 pm  : Arrival and Registra on
07.00 am to 08.00 am : Meditation & Yoga
10.00 am to 01.00 pm : Opening Ceremony
05.00 pm to 06.00 pm : Spiritual Session
06.00 pm to 07.30 pm : Cultural Performances
08.00 pm to 10.00 pm : Cultural Performances
07.00 am to 08.00 am : Meditation & Yoga
10.00 am to 01.00 pm : Drama
05.00 pm to 06.00 pm : Spiritual Session
06.00 pm to 07.30 pm : Cultural Performances
08.00 pm to 10.00 pm : Musical Concert
07.00 am to 08.00 am : Meditation & Yoga
10.00 am to 01.00 pm : Cultural Performances
05.00 pm to 06.00 pm : Spiritual Session
06.00 pm to 07.30 pm : Closing Ceremony
08.00 pm to 10.00 pm : Cultural Performances
07.00 am to 08.00 am : Meditation & Yoga
09.00 am onwards : Sight Seeing & Departure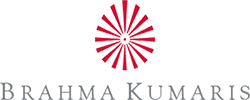 Address :- World Hq's, Shantivan Campus Abu Road, Rajasthan (India) 307 510
Email :- [email protected]
Phone Number – 9414154848, +919079092434, +919413384876