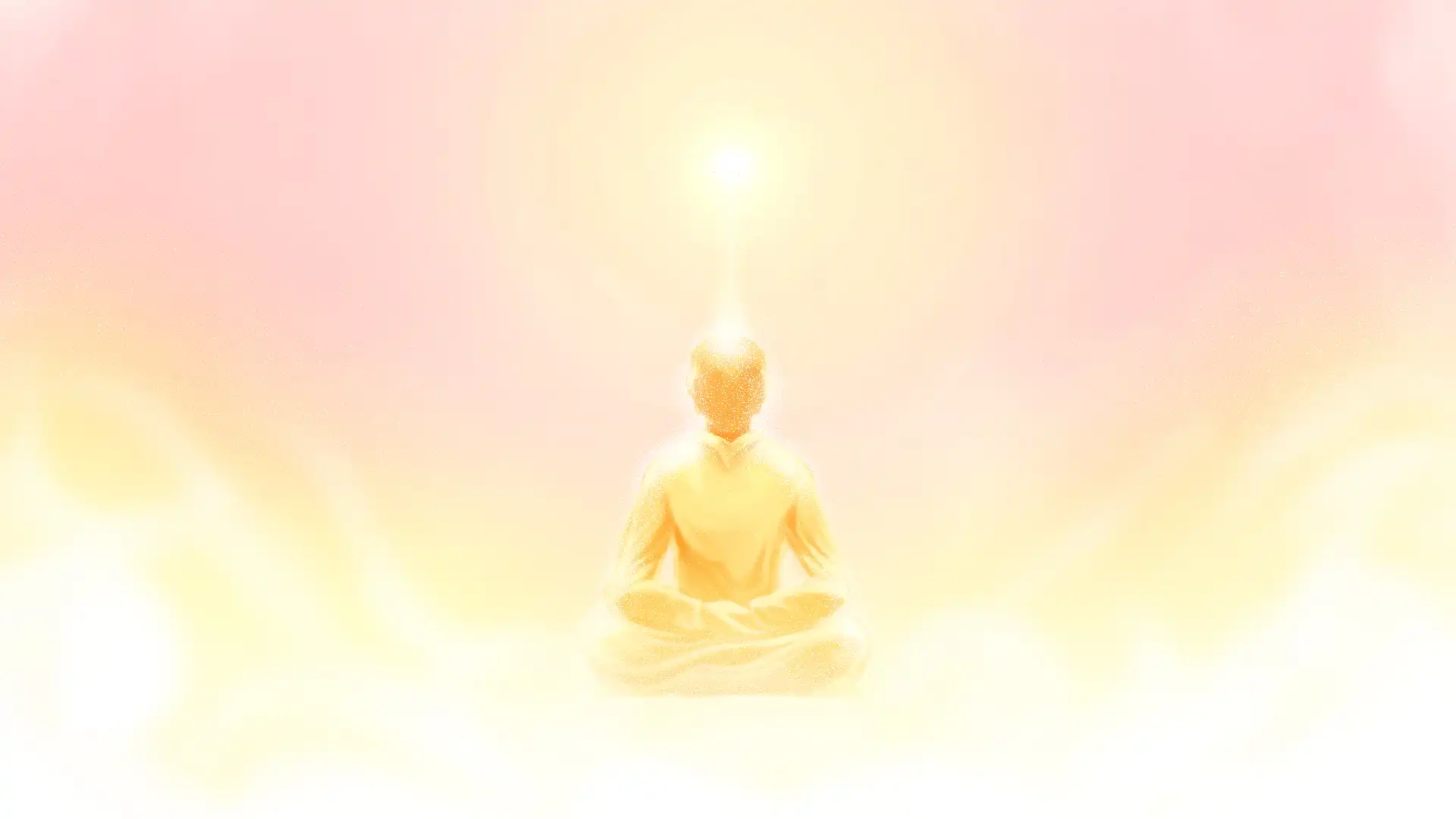 Learn Rajyoga Meditation Course at Nearest Meditation Center
19
19 people viewed this event.
During this 7 day for Rajyoga Meditation Foundation course at your Nearest Meditation Center , you will learn about,
Soul
You will feel the difference between your physical form and your inner self. You will recognise the self as energy, a spiritual being, an infinitesimally tiny star, an eternal point of light – a Soul. You will also understand your innate nature, and learn how the soul comes together with the body to give you the experience of life.
Supreme Being
With the awareness of yourself as a soul, Here you will understand the attributes of God, the Divine or the Supreme Soul who is an infinite reservoir of power and virtues. You will be invited to experience God as a point of light who never takes a body of His own. You will also learn His name, form, abode, qualities, actions and role in your life.
Rajyoga Meditation
You will know about a form of meditation that is simple, and that can be practised anywhere at any time, even with open eyes: Rajyog Meditation. Exploring the steps to connect with God, stabilize yourself in that connection, and create a beautiful relationship with Him. You will also experience actual Rajyog meditation for a few moments, with guided commentary.
Our 8 Spiritual Power
On this great journey of discovery, you will explore how to cross every challenge with peace and stability, and how to live well in any situation, by using the 8 powers we gain from Rajyog meditation: power to withdraw, power to let go, power to accept, power to tolerate, power to discern, power to decide, power to face, and power to co-operate.
Cycle Of Time
Here you will get a grasp of the history of the world, or the Cycle of Time of this human-world drama comprising the 4 eras: Golden Age, Silver Age, Copper Age and Iron Age. You will learn why we have reached the peak of the Iron Age and are at the cusp of world renewal to create the Golden Age. You will become aware of the paradigm shift that needs to be created in your ways of being and living, which will then translate into a paradigm shift in the world around us.
Human Tree
Here you will learn the truths about the Tree of Humanity or Kalpa Tree from its beginning to the very end. You will understand how our world starts with unity or one religion, and later diversifies into several branches and sub-branches of religions and dynasties. You will also understand that by following God's directions now, you can bring about World Transformation through Self Transformation.
The Law Of Karma
you will learn one of the most powerful spiritual laws which is governing your life at every moment: The Law of Karma. You will explore the subtle workings of karma, its components and its consequences. You will also learn how God's Knowledge and a Rajyogi lifestyle will help you create elevated karmas so that you create a destiny of happiness, health, harmony… and re-establish heaven on earth.
These course are completely are accessible to everyone at free of cost.