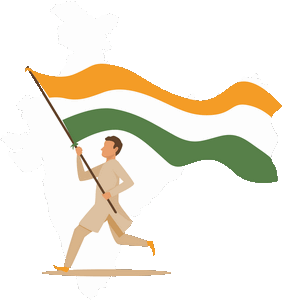 Celebrating Heroes Of Freedom
In the memory of the unsung heroes of the Indian freedom struggle, many programs will be organized on this theme in various cities of India.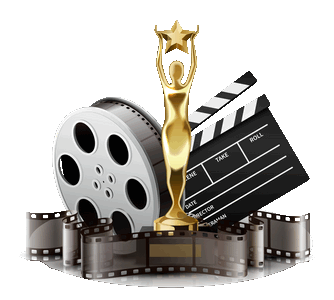 International Short Film Festival
Filmmakers from India & abroad will participate in this Film festival. Short Films on Amrit Mahotsav & value-based themes, will be screened and selected Films will also be awarded.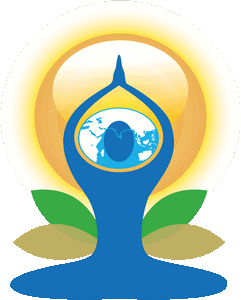 In India & other countries, thousands of programs will be organized in a single day to commemorate the International Day of Yoga. Through these programs the glorious, spiritual & ancient culture of India will be brought to the masses.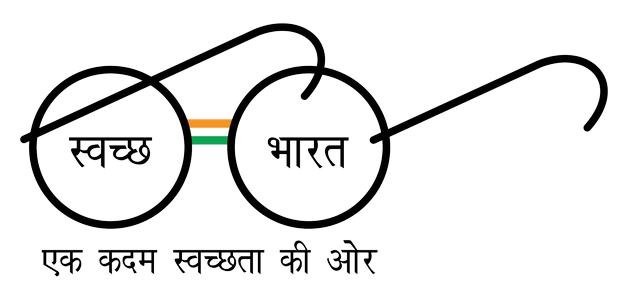 Being part of Clean India Mission of Government of India, many cleanliness campaigns will be carried out at the local level through thousands of Brahma Kumaris centres throughout India, in which the public will be made aware of cleanliness.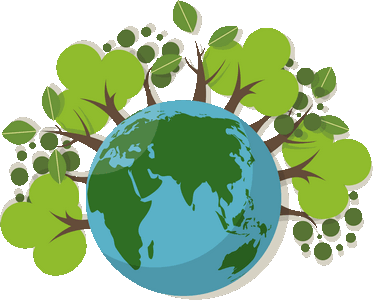 The target is to plant 75 thousand trees under this mission across the country. Along with this, various
campaigns will be taken out with many social organizations to bring awareness towards the environment.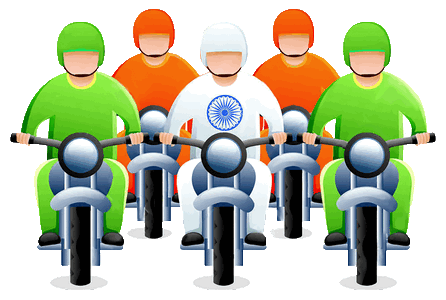 United India Motor Bike Rally
Under this special campaign, a motor bike rally will be taken out from Mount Abu, which will travel through various cities of India, covering about 5,000 km, to reach Delhi.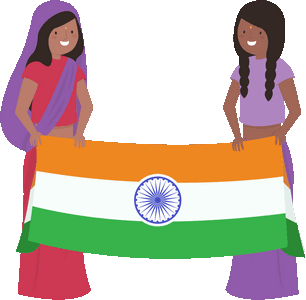 Women Flag Bearers Of New India
Conferences & Campaigns:

Social Transformation by Women Empowerment
Save & Empower Girl Child
Values for a happy family life

Competitions: Rangoli, Henna, Cooking, Quiz, etc.
Sanskar Transformation – Diet Change Seminars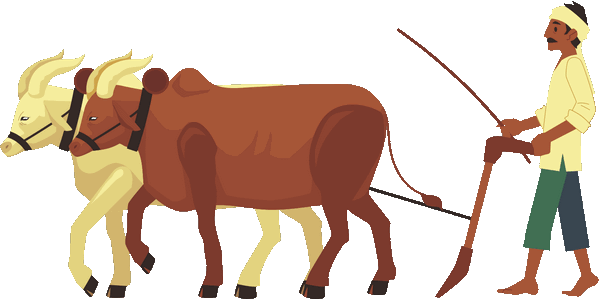 75 Farmer Empowerment Campaigns
75 Farmers' Conferences
75 Sustainable Yogic Farming Training Programs
Seminar for 75 Agricultural Scientists
Sneh Milan for 75 Agriculture Officers
75 Sarpanch Conferences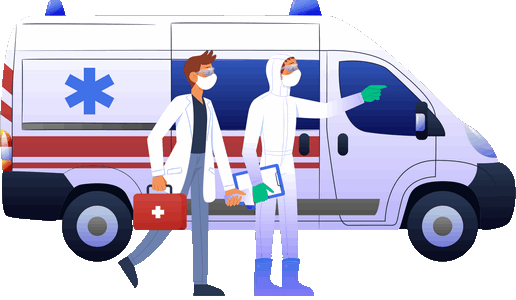 Covid-19 Vaccination Drive & Awareness Campaign
Events in Hundreds of Nursing & Medical Colleges
75 programs in Primary Health Centers
75 programs on "Garbh Sanskar"
Conference for Pharmacists & Medical People
Organizing cancer screening camps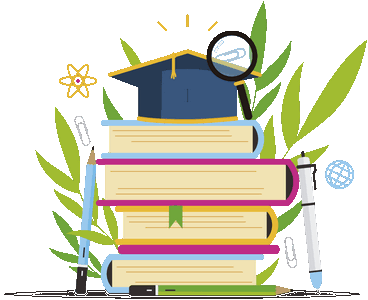 New Education For Golden India
Conference for Educators of Universities & Colleges
Various Conferences / Training for Teachers
Weekly online program for Children and Youth
Various Programs on 'Value Education'
Adult Education Program with Rotary Club
Rajyoga Thought Lab Program in Various Colleges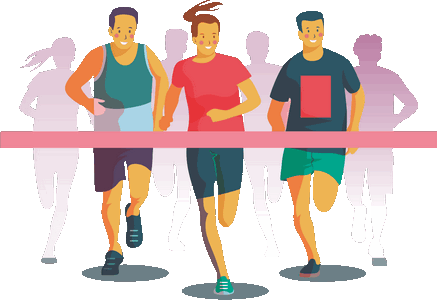 India Will Play, Then India Will Win
Marathons, Half Marathons & Mini Marathons in Major Cities
Ride for Rajyoga Awareness – Bike Rallies
Mind Power Training for Sports Persons
Special event on Sports Day and Olympic Day
Felicitation Ceremony of Sports Persons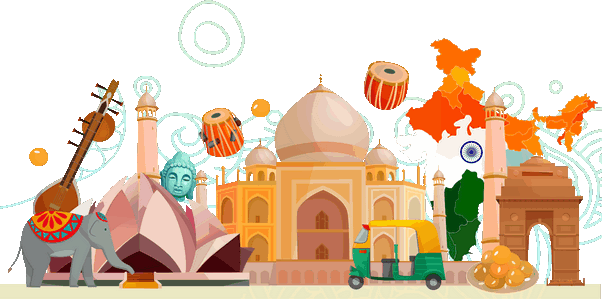 Honoring True Indian Heroes – Felicitation Ceremony
'Let's take two steps' – Padyatra to Heritage Sites
My Culture My Identity – Traditional Costume Contest
India is dear to us – Pledge Letter/Letter to the India
Undiscovered India – Cycle Rallies for Heritage Sites
Talk Show/Question-Answer – Sattvic Lifestyle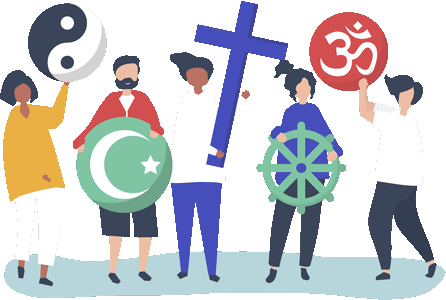 Sarva Dharma Samagam in association with various religious leaders, saints and seers
Felicitation ceremonies of Mahamandaleshwar, Shankaracharya & Saints in various Cities
Creating a healthy, clean and free society through Journey for Freedom' campaign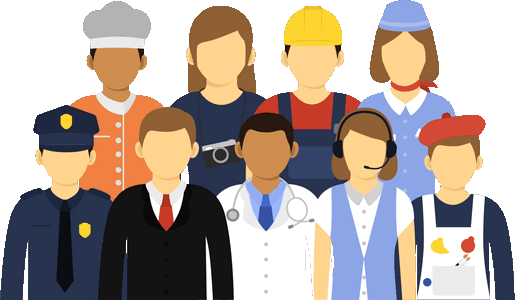 Empowered Youth Prosperous India
Power of Peace – Bus Campaign in 75 Cities & Tehsils
Design Your Destiny – Programs in 75 Colleges
Divine Youth Forum – 75 Self Empowerment Events
Rise to the World – Organizing field activity projects such as Swachhata, Green City Project, Blood Donation Camp etc.
Road Safety Motor Cycle Rally
Road Safety Campaign in 75 cities/Tehsils
75 passengers will participate in each rally
Beginning and ending at historical sites of India
Programs at schools, colleges, RTOs, policestations, petrol pumps, transport corporations etc.
Present the relation of speed, safety and Spirituality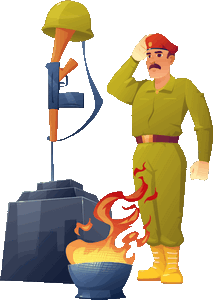 Self Empowerment To Nation Empowerment
150+ events will be organised through Car Rallies in 5 different regions of India
Honouring of Martyrs and Soldiers
Events on 'De-stressing & Enhancing of Inner Power'
Programs in Indian Army, Navy, BSF, CISF, ITBP, Police Station, CRPF, Jail etc.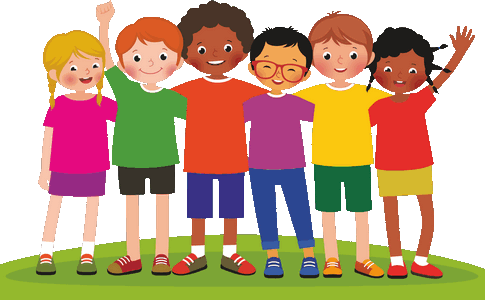 Childrens Personality Developement Camp
Children's Personality Development Camps at Headquarters, Retreat Centers and Service Centers
Organizing various competitions like singing, painting, dance, rangoli, sports, essay, speech etc.
Special Award for Meritorious Students
Weekly Educational Webinar for Kids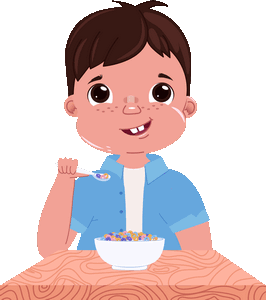 Childs Health & Malnutrition Free India
Organising health camps for students in various schools
Distribution of nutritious food to the children of slums in association with social organizations
Various programs for parents on the topic 'Child Health and Malnutrition'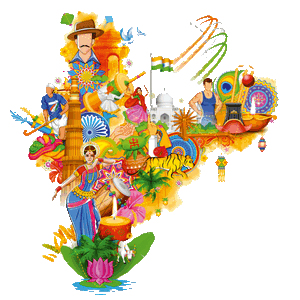 Rejuvenating Indian Glorious Culture
Cultural Festivals in Major Cities
Kavi Sammelan, Patriotic Songs, Dance and Drama
Seminars for Bollywood Celebrities
Conferences and Symposia for Artists
Various contests – Painting, Rangoli, Singing, Dance
Painting exhibitions on 'Azadi ka Amrit Mahotsav'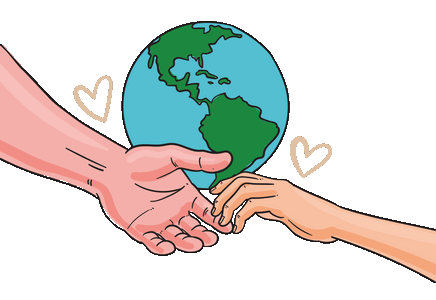 Seminar and Felicitation Ceremony for Social Workers
Awareness Campaign for Social Service
'Golden, Empowered Society' Rally to be organised
Campaign on Cleanliness, Plantation, Corona Protection
Conference for Social Workers on 'World Humanity Day' on theme 'Building a Golden India by Divine Sanskars'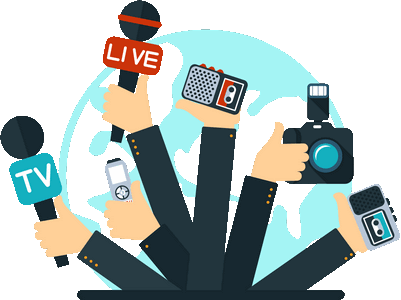 Solution Based Journalism Towards Prsoperous Bharat
Organizing various programs for print, electronic and social media journalists and PRO related media organizations

Media Seminars & Symposia
Media Dialogue and Workshop
Spiritual Get-together of Media Persons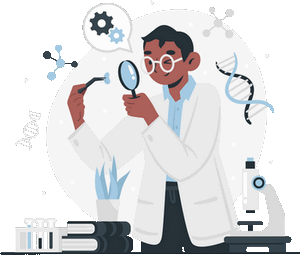 Organizing many events in collaboration with the departments of Ministry of Science & Technology & the Ministry of Human Resource Development.
Seminars, Conferences and Dialogues in Institutes like IIT, Indian Institute of Science, DRDO etc.
Special Retreats in Retreat Centers for Scientists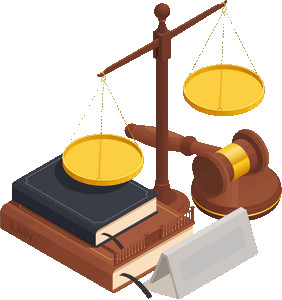 Role Of Jurists In Establishing Swarnim Bharat
Organizing Jurisprudence Programs with Social and Non-Social Institutions
Conferences, Seminars and Sneha Milan for Jurists
Special Moot Court to be organized
Talk Shows with prominent persons
Debate Competition for Law Students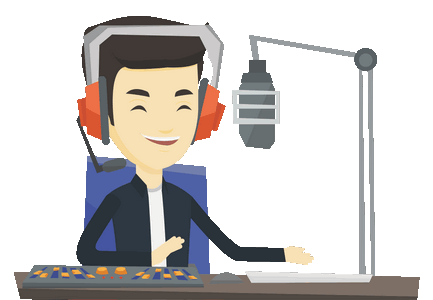 Community Services By Radio Madhuban
Radio program on theme 'Freedom Fighters of India'
'Dekho Apna Desh' weekly Radio show series
Radio Program by Children about 'Incredible India'
Sirohi District Level Online Singing Talent Hunt
Distribution of shoes and other items to poor students of rural schools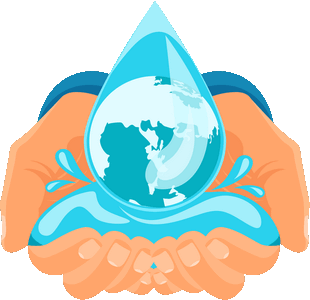 Water & Energy Conservation
Organizing special programs on days like World Environment Day, World Water Day, World Soil Day etc.
Awareness campaigns on Environmental Protection
Workshops for children and youth
Promote the use of Solar Energy
Water Conservation Campaign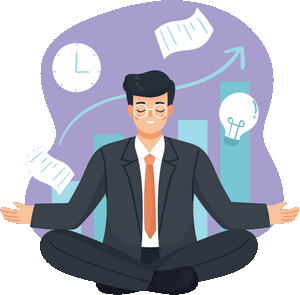 Spirituality In Administration & Governance
Conference at Headquarters and Retreat Centers for Administrators
Seminar for Administrators
Dialogue for Administrators
Online Webinar for Administrators
Organizing Spiritual Get-together programs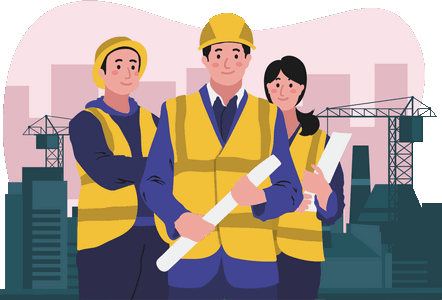 Engineers Role For A Self Reliant India
Three-days Conference for Scientists and Engineers
'Golden Self-Reliant India Campaign' in 4 regions of India
Programs in schools & colleges on National Science Day
Programs in many institutions on National Safety Day
Program on World Forestry Day and World Water Day
Felicitation of Senior Scientists & Technicians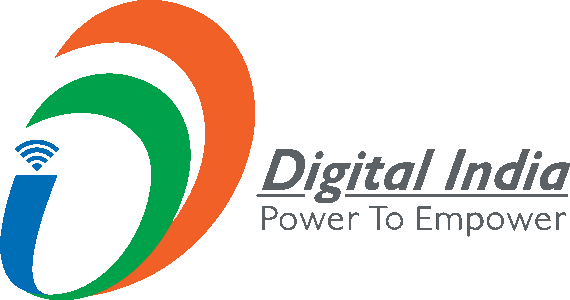 Digital India To Divine India
Organizing Seminars & workshops in various IT companies & Firms
Digital Awareness Campaign' across India
IT Retreats at Headquarters and Retreat Centres
Online training on Inner Technology & other Topics
Stress Management Programs for IT Professionals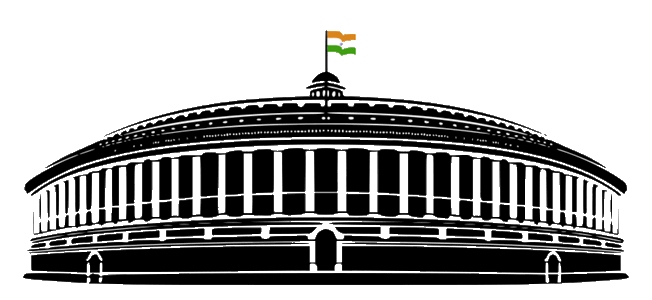 Divinity In Politics For Glorious Bharat
Conferences at Headquarter and Retreat Centers for Politicians
Seminars and Workshops for Politicians
Spiritual Get-Together for Politicians
Online Programs for Politicians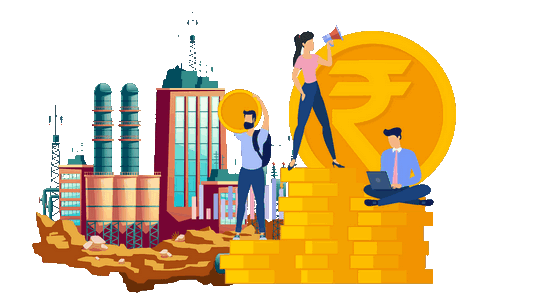 Prosperous India Through Business & Industry
Seminars and workshops in various companies and industries on the topic of Self-Reliant India
Conferences at Headquarter and Retreat Centers
Various Programs for Traders
Online Program for Merchants
Felicitation of Industrialists and Businessmen