A Thought Provoking
story of Shri Ganesh
Before the commencement of any auspicious work it has been a practice to lovingly invoke Shri Ganesh. He is the destroyer of obstacles, wiper of sorrows and bestower of happiness. Siddhivinayak Shri Ganesh is lovingly praised remembered and worshipped. We begin every task only after invoking him. But is it sufficient just to invoke, remember and praise him? Why not take inspiration from him and imbibe his virtues and powers into our own life? Not just praise Shri Ganesh but endeavor to become like him?
It is said that Shankar Ji had gone far off to mountains in order to meditate. While he was away, Shri Parvati took the dust from her body and created a boy out of it. One day, while she had to go for a bath, she made the boy stand at the entrance to guard the place. The boy was instructed not to let anyone inside the house. Unexpectedly, that very day Shankar Ji returned. The boy promptly did his duty as was instructed and did not allow Shankar Ji to enter the house because he did not recognize his own father.
It is believed that Shankar ji was so furious that he lopped off the boy's head. Parvati ji who came out meanwhile, grieved that Shankar Ji had beheaded his own son. Shankar ji then assured her that whichever creature would pass by that way next, its head would be fixed onto the boy's torso. Although we have heard this story several times, we haven't given its teachings enough thought. What exactly has the story been trying to convey to us?
 The next creature that passed by was an elephant. So Shankar ji cut the elephant's head, fixed it to the boy's torso and named him Ganesh.
Lessons from The

story of Ganesh's birth
The story reminds us how we children have all lost track of who are real Father is. Like the boy Ganesh, we too have lost connect with our one and only Father because of body consciousness.
Why did Shankar Ji cut off an innocent child's head and replace it with the head of an elephant?
Shankar ji, a deity who had returned after 10 years of meditation shown to be so furious and out of control that he cut a child's head?
Today, if we meditate for a mere 10 minutes, we experience such calm and peace that we find it difficult to even raise our voice. Being a deity, how come Shankar gets so uncontrollably angry that he lops off the head of a child over a trivial matter? The child was simply discharging his duty. And the child's head was cut off?
It is never said that Shri Shankar ji killed the child. It is only said that he cut off the boy's head.
Both actions are completely different. Ordinarily, once someone's head is cut off, the person dies immediately. However, in this case, it is only said that the boy's head was cut off and was replaced by another head.
When God descends on Earth, because of being overshadowed by ego or body consciousness, we fail to recognize Him.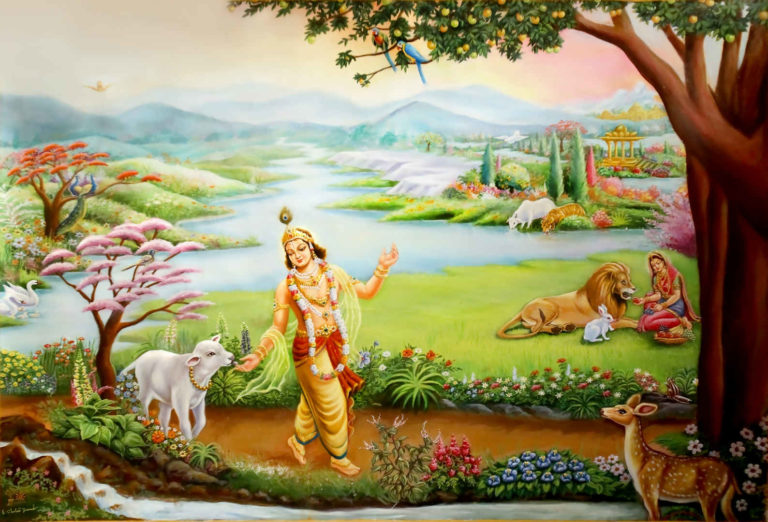 वर्तमान समय में लोगों में जन्मदिन मनाने का रिवाज काफी प्रचलित है। शायद यह प्रथा
Read More »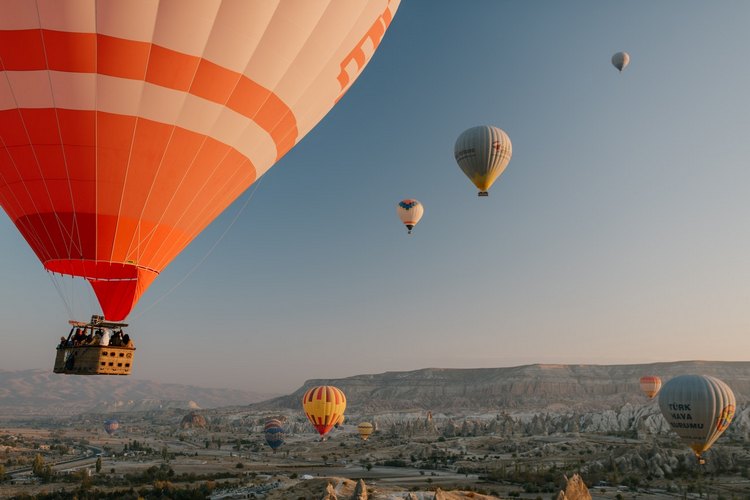 India had celebrated Independence Day last month with hearts filled with patriotism. All over the
Read More »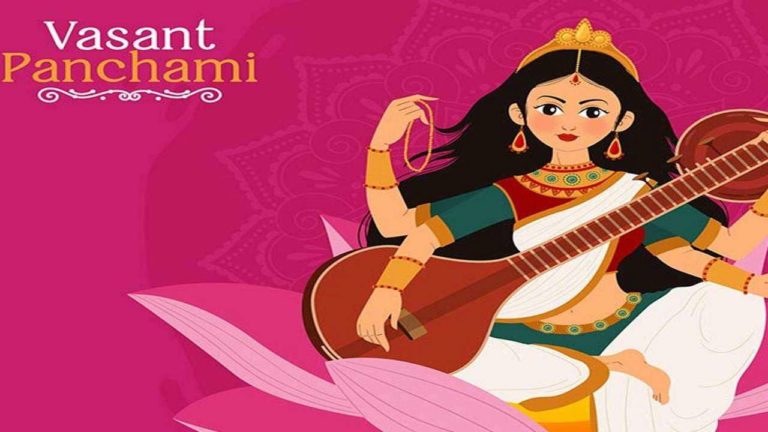 Basant Panchami marks the beginning of the spring season, paving the way for end of
Read More »