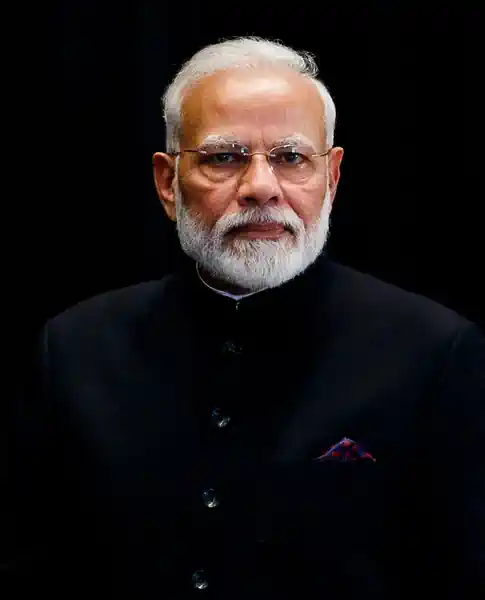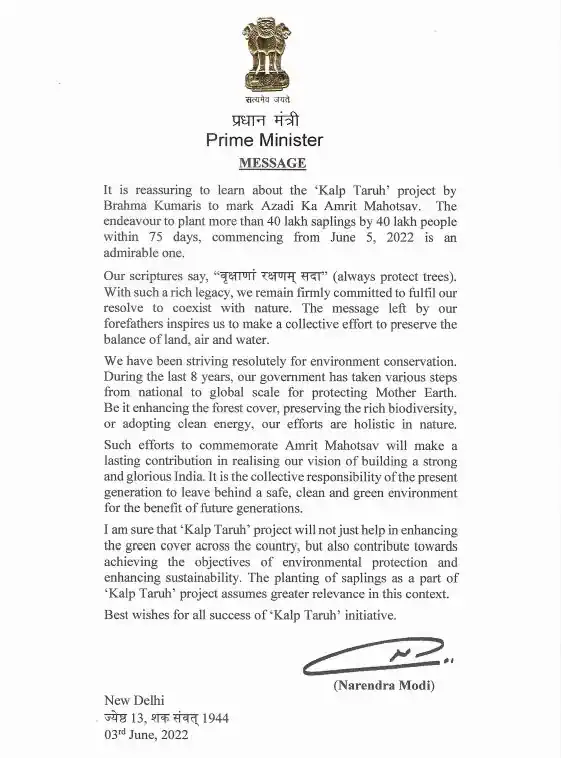 It is reassuring to learn about the 'Kalp Taruh' project by Brahma Kumaris to mark Azadi Ka Amrit Mahotsav. The endeavour to plant more than 40 lakh saplings by 40 lakh people within 75 days, commencing from June 5, 2022 is an admirable one.
Our scriptures say, वृक्षाणां रक्षणम् सदा" (always protect trees). With such a rich legacy, we remain firmly committed to fulfil our resolve to coexist with nature. The message left by our forefathers inspires us to make a collective effort to preserve the balance of land, air and water.
We have been striving resolutely for environment conservation. During the last 8 years, our government has taken various steps from national to global scale for protecting Mother Earth. Be it enhancing the forest cover, preserving the rich biodiversity, or adopting clean energy, our efforts are holistic in nature.
Such efforts to commemorate Amrit Mahotsav will make a lasting contribution in realising our vision of building a strong and glorious India. It is the collective responsibility of the present generation to leave behind a safe, clean and green environment for the benefit of future generations.
I am sure that 'Kalp Taruh' project will not just help in enhancing the green cover across the country, but also contribute towards achieving the objectives of environmental protection and enhancing sustainability. The planting of saplings as a part of `Kalp Taruh' project assumes greater relevance in this context. Best wishes for all success of 'Kalp Taruh' initiative.
–  Narendra Modi
Governor Of Punjab and Administrator Union Territory, Chandigarh

I would like to congratulate Brahma Kumaris for coming up with an innovative project of tree plantation, Kalp Taruh.
As a part of the 'Azadi Ka Amrit Mahotsav' celebrations to commemorate 75 years of Indian Independence, aiming to plant 40,00,000 saplings through 40,00,000 people within 75 days following the principle 'one person one planet one plant' is appreciable..
Caring for the saplings may inculcate values of compassion, tolerance, humility, love and peace in all the individuals along with protection of environment. I wish Brahma Kumaris all the success in project Kalp Taruh.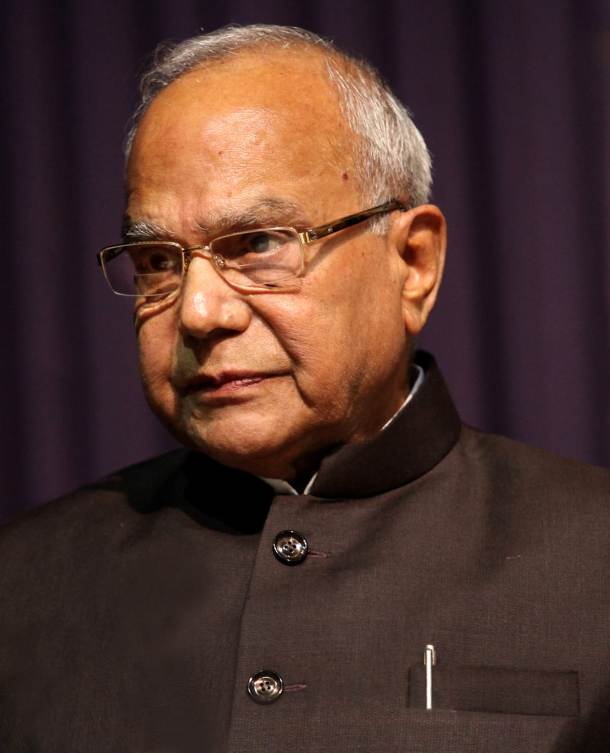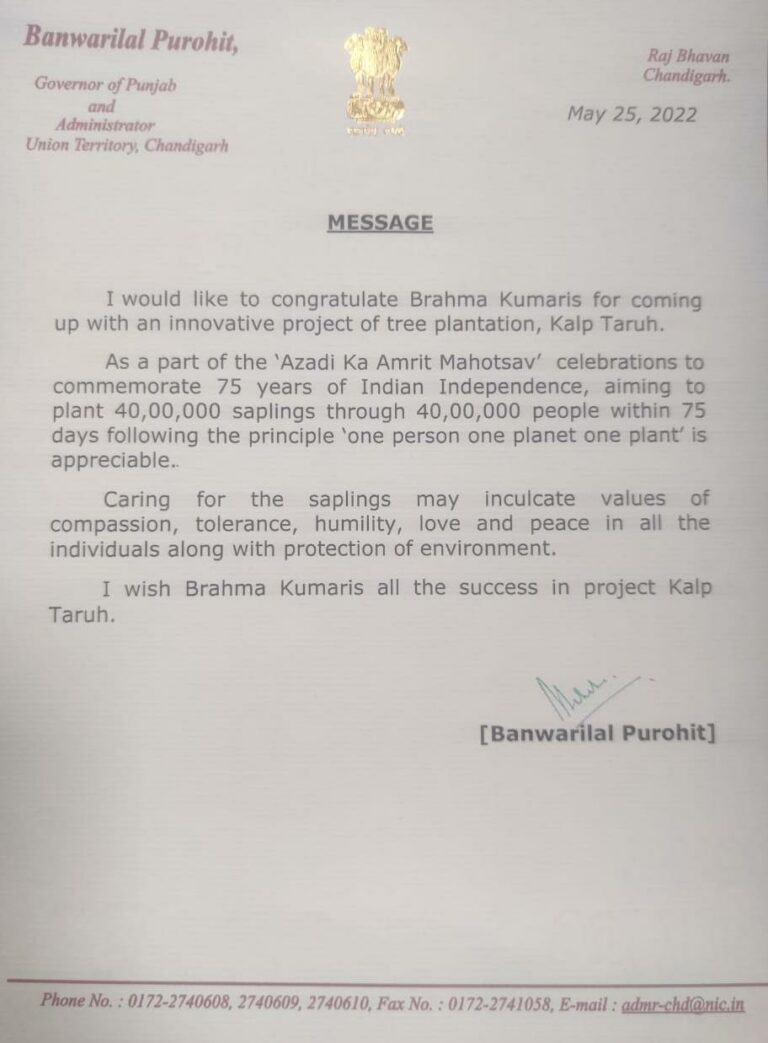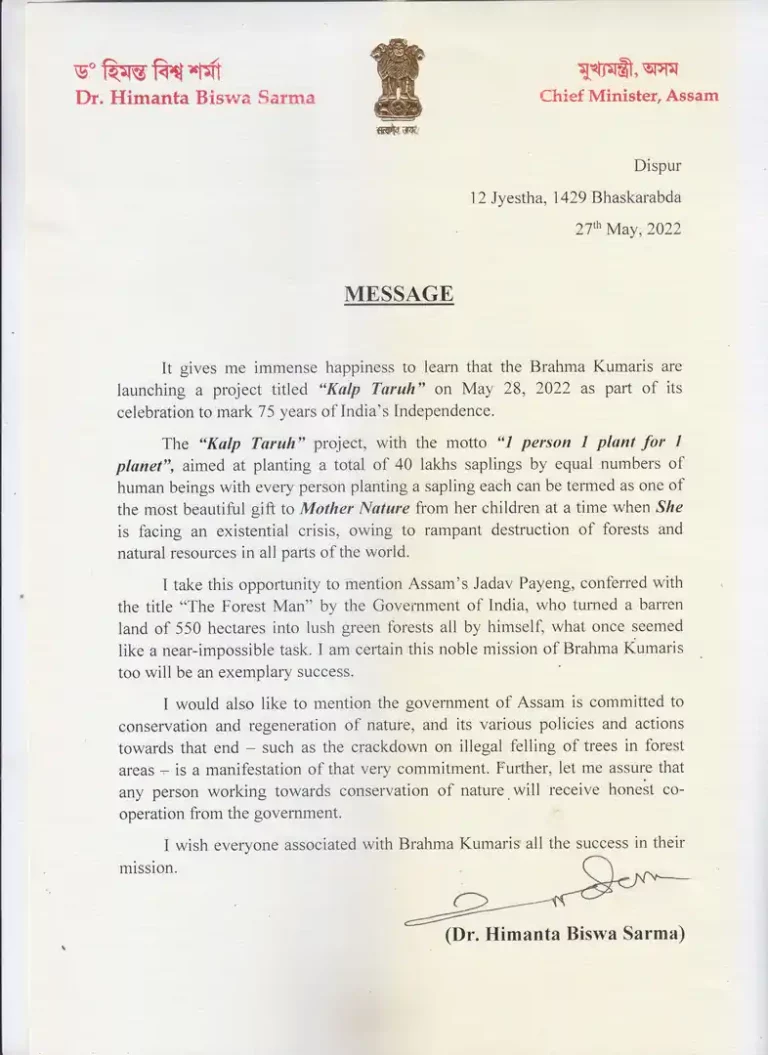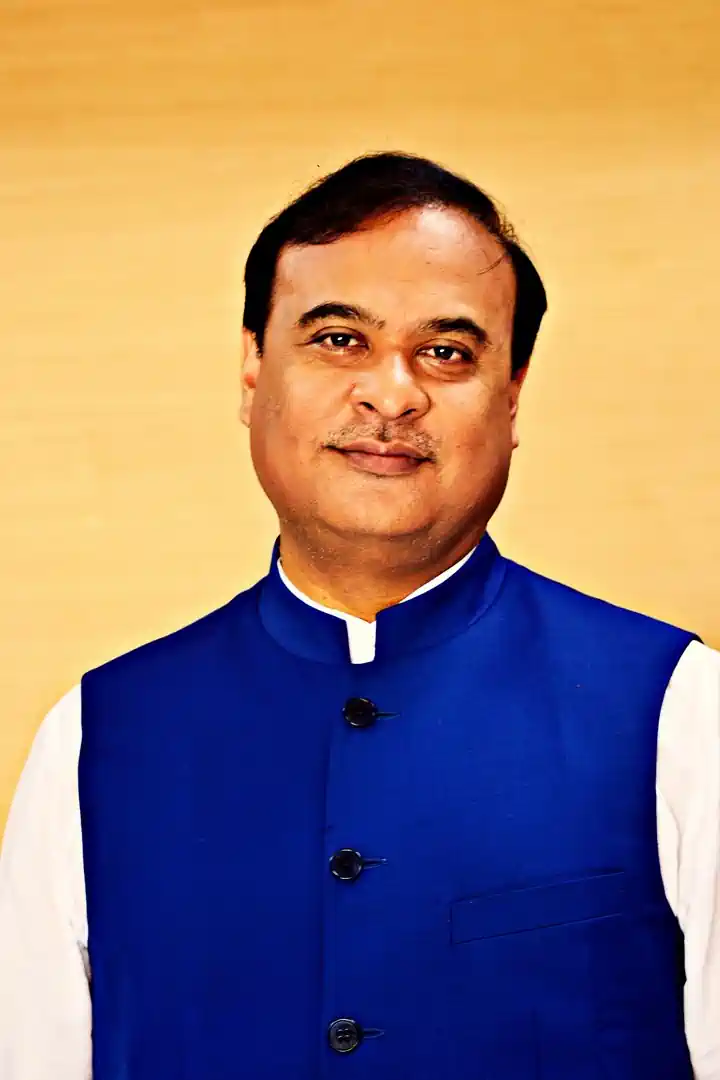 It gives me immense happiness to learn that the Brahma Kumaris are launching a project titled "Kalp Taruh" on May 28, 2022 as part of its celebration to mark 75 year of India's Independence.
The "Kalp Taruh" project, with the motto "1 person 1 plant for 1 planet", aimed at planting a total of 40 lakhs saplings by equal numbers of human beings with every person planting a sapling each can be termed as one of the most beautiful gift to Mother Nature from her children at a time when She is facing an existential crisis, owing to rampant destruction of forests and natural resources in all parts of the world.
I take this opportunity to mention Assam's Jadav Payeng, conferred with the title "The Forest Man" by the Government of India, who turned a barren land of 550 hectares into lush green forests all by himself, what once seemed like a near-impossible task. I am certain this noble mission of Brahma Kumris too will be en exemplary success.
I would also like to mention the government of Assam is committed to conservation and regeneration of nature, and its various policies and actions towards that and — such as the crackdown on illegal felling  of trees in forest areas – is a manifestation of that very commitment. Further, let me assure that any person working towards conservation of nature, will receive honest co-operation from the govemment.
I wish everyone associated with Brahma Kumaris all the success in their
mission.
Deputy Chief Minister, Arunachal Pradesh
I am happy to learn that the Brahma Kumaris are launching a new project 'Kalp Taruh' with an aim to empower each being/soul to restore the environment by planting trees and to reconnect us with our innate virtues as a part of 'Azadi Ka Amrit Mahotsav' which will be commenced on the occasion of World Environment Day, 5th June 2022 and conclude on Universal Brotherhood Day, 25′ August 2022.
Environmental degradation and global warming is a major concern for the mankind world over today. For the survival of all the sentient beings, it is essential to ensure restoration of land and environment for a healthy ecosystem without which all other activities under Sustainable Development Goals will be defeated.
I highly appreciate and support this noble initiative of the Brahma Kumaris to encourage planting at least 45 lakh saplings by 40 lakh people within 75 days of plantation drive apart from your continued effort to restore spiritual values and mental peace.
I am confident that your efforts to promote environmental actions and sustainable lifestyle will be successful and make every citizen aware of their spiritual, social and environmental responsibility.
My best wishes for the success of the project 'Kalp Taruh'.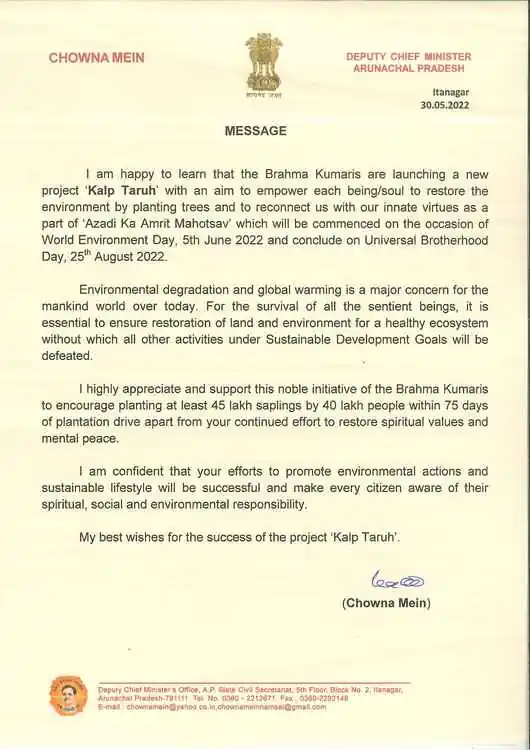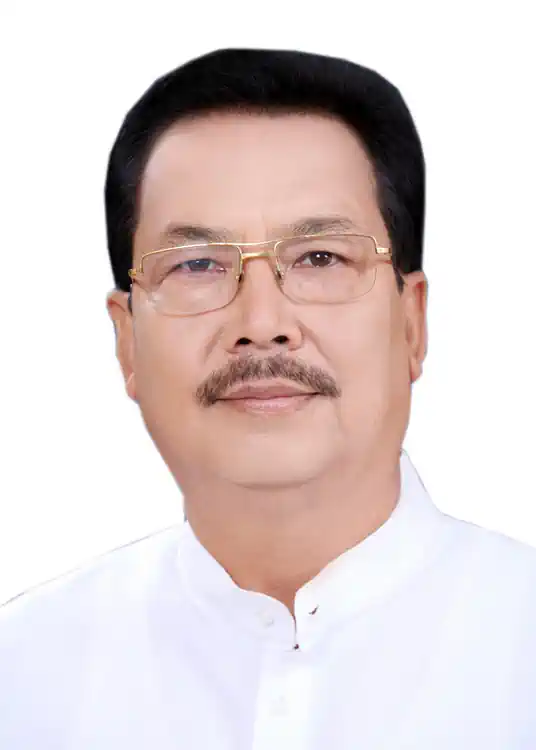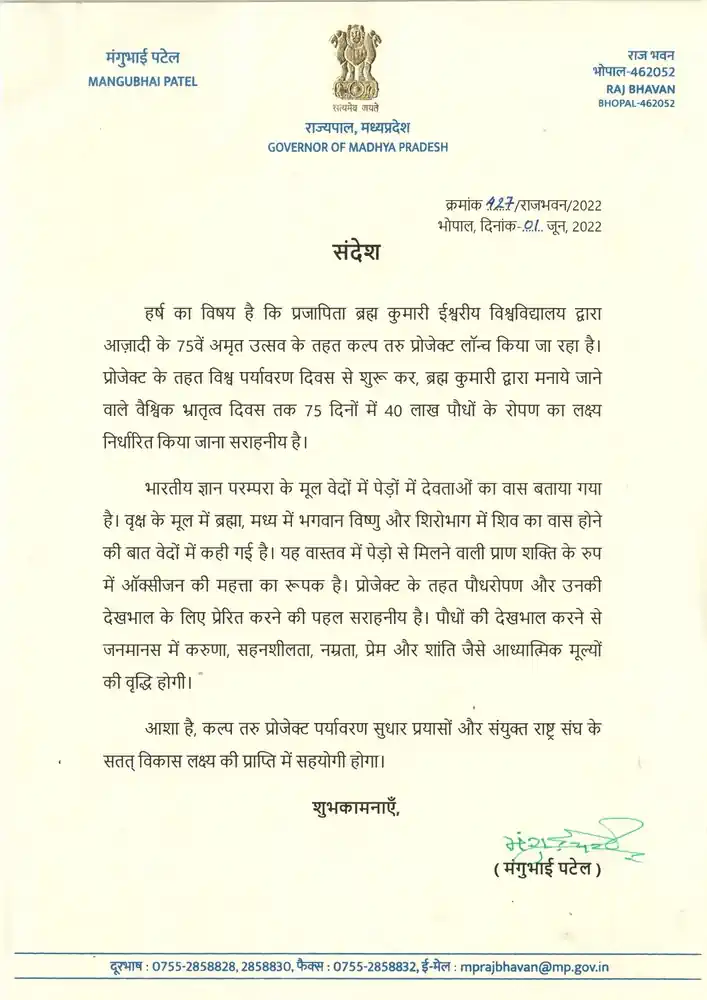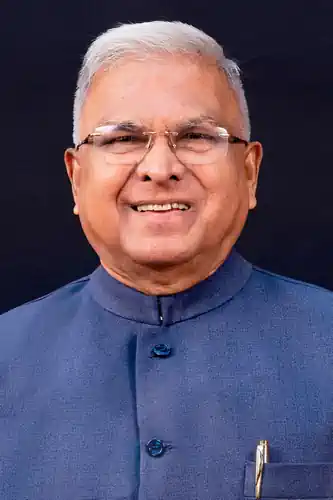 Governer Of Madhya Pradesh
हर्ष का विषय है कि प्रजापिता ब्रह्म कुमारी ईश्वरीय विश्वविद्यालय द्वारा आज़ादी के 75वें अमृत उत्सव के तहत कल्प तरु प्रोजेक्ट लॉन्च किया जा रहा है। प्रोजेक्ट के तहत विश्व पर्यावरण दिवस से शुरू कर, ब्रह्म कुमारी द्वारा मनाये जाने वाले वैश्विक भ्रातृत्व दिवस तक 75 दिनों में 40 लाख पौधों के रोपण का लक्ष्य
निर्धारित किया जाना सराहनीय है।
भारतीय ज्ञान परम्परा के मूल वेदों में पेड़ों में देवताओं का वास बताया गया है। वृक्ष के मूल में ब्रह्मा, मध्य में भगवान विष्णु और शिरोभाग में शिव का वास होने की बात वेदों में कही गई है। यह वास्तव में पेड़ो से मिलने वाली प्राण शक्ति के रुप में ऑक्सीजन की महत्ता का रूपक है। प्रोजेक्ट के तहत पौधरोपण और उनकी देखभाल के लिए प्रेरित करने की पहल सराहनीय है। पौधों की देखभाल करने से जनमानस में करुणा, सहनशीलता, नम्रता, प्रेम और शांति जैसे आध्यात्मिक मूल्यों की वृद्धि होगी।
आशा है, कल्प तर प्रोजेक्ट पर्यावरण सुधार प्रयासों और संयुक्त राष्ट्र संघ के सतत्‌ विकास लक्ष्य की प्राप्ति में सहयोगी होगा।
शुभकामनाएँ,
राज भवन
Chief Minister, Arunachal Pradesh
Ecosystem degradation not only undermines the well-being of the communities but also impacts the outputs of various ecosystem services and products required for development. The diminishing ecosystem services render our farmlands degraded, livestock productivity undermined, thin out fish species diversity, thus leaving the food basket threatened. The urban areas have been increasingly impacted by the growing menace of solid waste and plastic pollution whilst rural areas are becoming more vulnerable. Besides, the landscapes have been impacted by the extreme weather events triggered by climate change resulting in economic, social and ecological damages.
At such a juncture, it is indeed commendable on part of the Brahma Kumaris to initiate a noble tree plantation campaign – the Ka1p Taruh, as part of the Azadi ka Amrit Mahotsav, commemorating 75 years of Indian Independence. It is very thoughtful of the Brahma Kumaris to begin the plantation drive on the auspicious World Environment Day. As the hashtag for the World Environment Day 2022 #OnlyOneEarth exhorts us, we need to be aware that planet Earth is the sole liveable planet and hence we need to ensure harmony between nature and people. Planting as many trees as possible and taking care of them is one way to protect our planet Earth.
Acknowledging the environmental challenges we in Arunachal Pradesh have adopted the historic Pakke Tiger Reserve 2047 Declaration of Climate Change Resilient and Responsive Arunachal Pradesh. This declaration whilst addressing the risks to the State posed by the ongoing climate change, secures a sustainable development path as well. Currently, we are pursuing the implementation of the declaration with short, medium and long-term action plans. Envisages a multi-sectoral approach towards low emission and climate-resilient development through five broad themes, or the Panch Dharas — environment, forest and climate change; health and well-being of all; sustainable and adaptive living; livelihoods and opportunities and evidence generation and collaborative action.
I wish the Brahma Kumaris a successful Project Ka1p Taruh and a healthier future of our Planet Earth.
( Pema Khandu )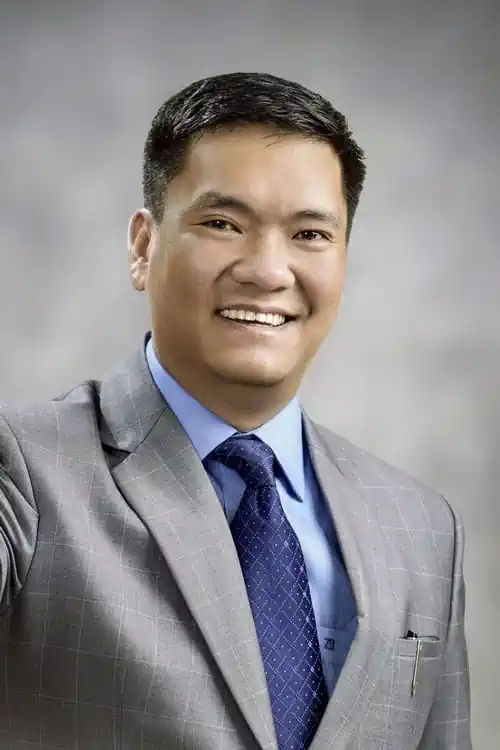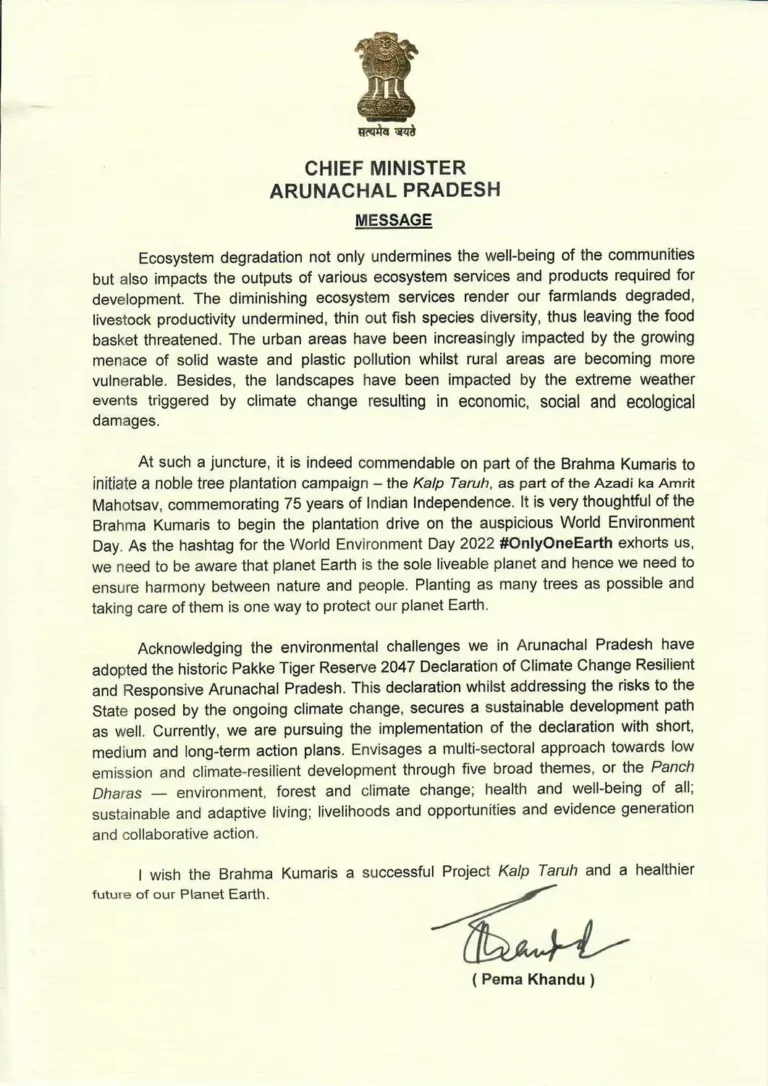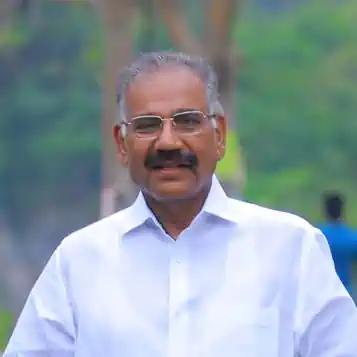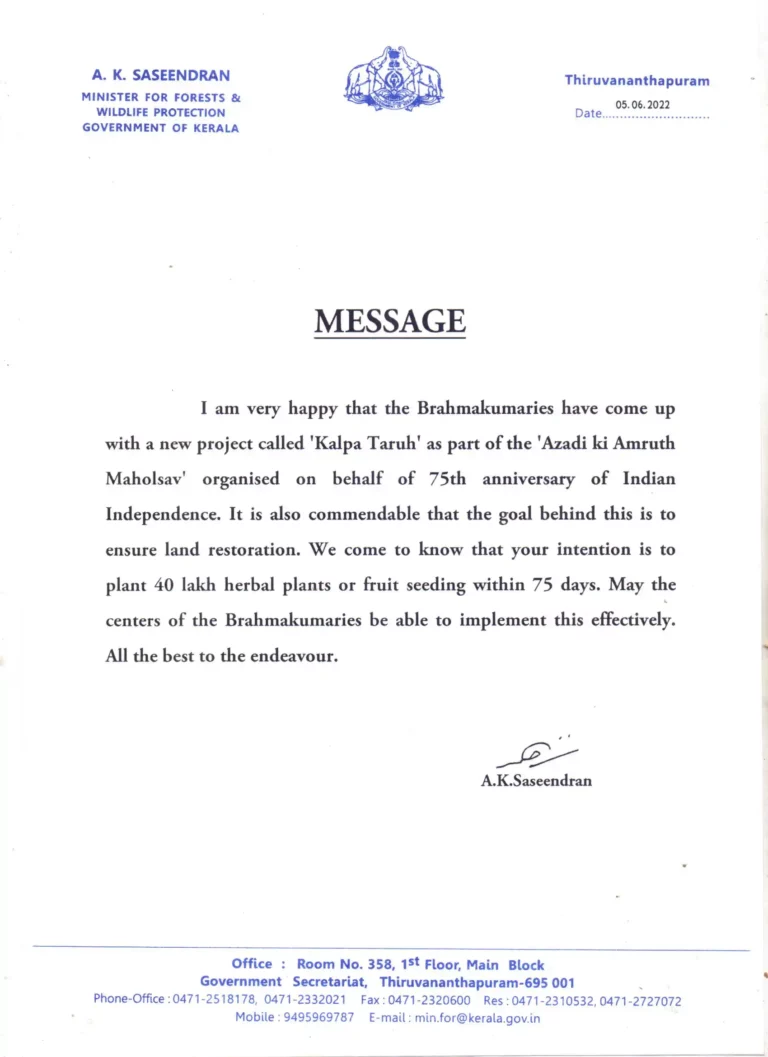 Minister For Forests & Wildlife Protection Government Of Kerala
I am very happy that the Brahmakumaries have come up with a new project called 'Kalpa Taruh' as part of the 'Azadi ki Amruth Mahotsav' organised on behalf of 75th anniversary of Indian Independence. It is also commendable that the goal behind this is to ensure land restoration. We come to know that your intention is to plant 40 lakh herbal plants or fruit seeding within 75 days. May the centers of the Brahmakumaris be able to implement this effectively. All the best to the endeavour.
It gives me immense pleasure to know that Prajapati Brahma Kumaris Ishwariya Vishwa Vidyalaya has launched Kalp Taruh, which is aimed at restoring spiritual values and realizing many of the Sustainable Development Goals (SDGs) of the United Nations. It is more heartening to note that the launch of Kalp Taruh coincides with Azadi Ka Amrit Mahotsav celebrations, marking 75 years of Independence!
Under Kalp Taruh project, Prajapati Brahma Kumaris lshwariya Vishwa Vidyalaya intends to empower each human being and restoring the environment by planting saplings. It is a indeed a great task, An unhealthy environment is fraught with multiple risks for living creatures including humans. Since humanity is blessed with only one earth, we have to make concerted efforts to save the Mother Earth.
Respecting the environment ensures respite from disasters while playing with the environment means inviting a whole gamut of foreseen and unforeseen woes. Over the decades we have seen the colossal damage being caused by natural disasters worldwide. Disasters disproportionately impact our gross domestic product (GDP) every year as well.
The Paris Agreement, a landmark in the multilateral climate change process, aims to limit global warming to well below two, preferably to 1.5 degrees Celsius as compared to pre-industrial levels. To achieve this long-term temperature goal, India has set the target to reduce the carbon intensity of our economy by 45 per cent by 2030 over 2005 levels, and by 2070 will achieve the target of net zero emissions.
I am confident that a project like Kalp Taruh will help India achieve land degradation neutrality and restoration of 26 million hectares of degraded land by 2030. Leveraging technology, encouraging greater involvement and leadership of women, utilizing opportunities provided by social media and mobile technologies and bringing about greater cohesion in our response to upgradation of the environment is of paramount importance.
Congratulations and best wishes!