Learning the Art of Meditation for Inner peace
"My experience was really awesome. Yesterday, we met Dadi Janki. At such an old age, 104 years, she came to the conference and addressed us. The experience was really awesome here. We all have busy schedule and after coming here for the IT Conference at Mount Abu, we learnt the art of meditation and how to attain inner peace. In simple words, it was an awesome experience. i think everyone should spare time, should come here and learn the art of meditation and take inner peace."
Moments & Memories From IT Conference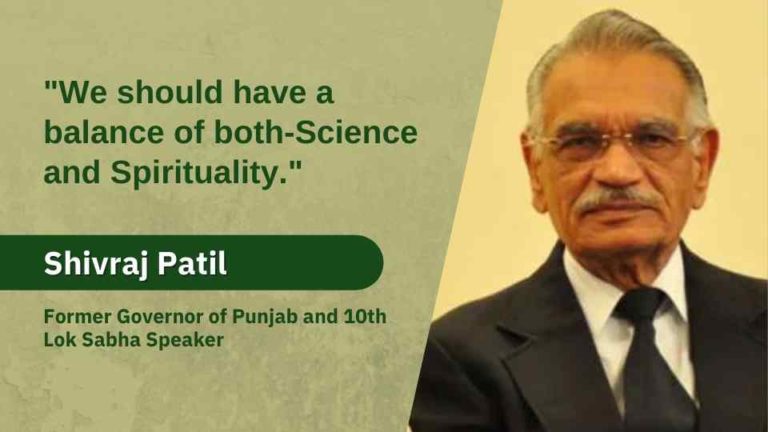 "The object of religion is to tell us the meaning of human life, its aim
Read More »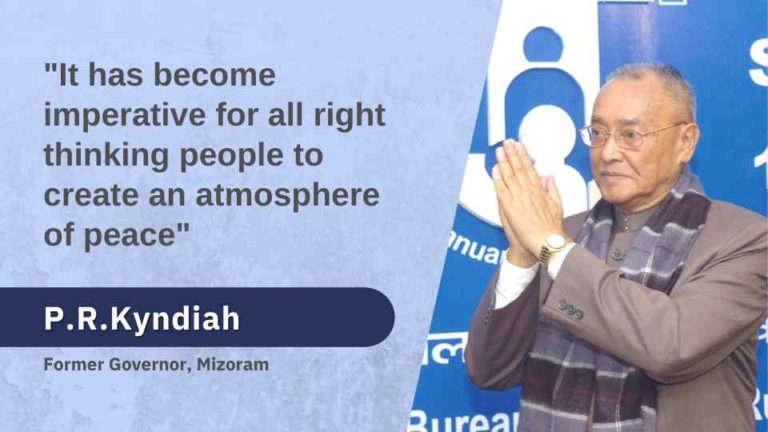 "The aim of Prajapita Brahma Kumaris Ishwariya Vishwa Vidyalaya to attain universal peace through spiritual
Read More »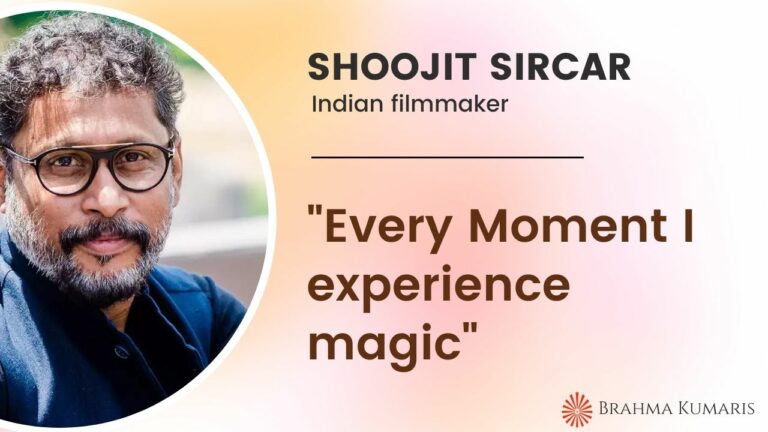 "Every moment I experience magic" "Meditation has now become a part of my everyday life.
Read More »